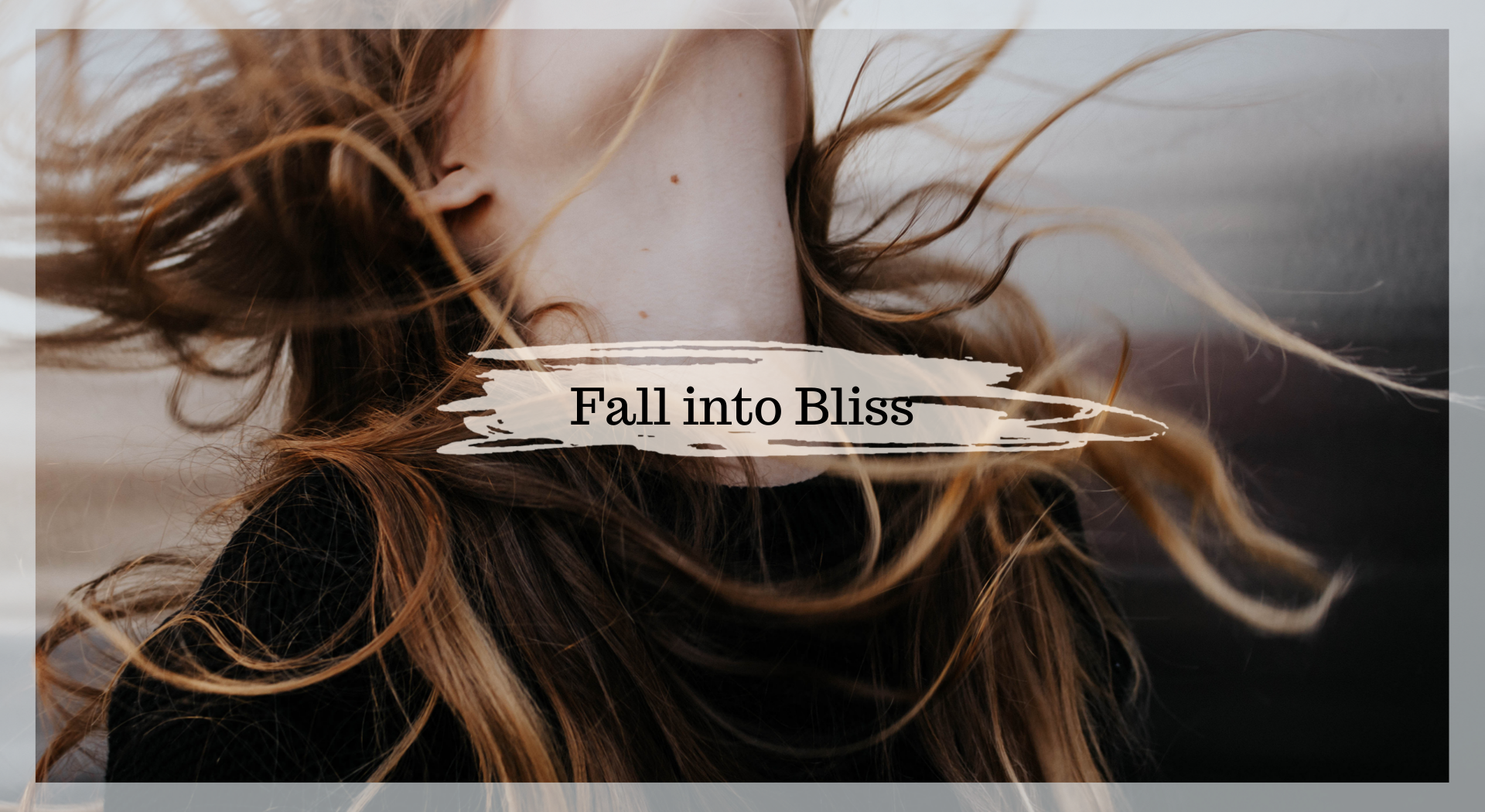 Fall Into Bliss With This Autumn Equinox Restorative Workshop
By Jessica
The autumn equinox is a time of renewal and change, join me for a restorative workshop designed to help align us with the energetic shifts of this time of year.

This seasonal change is nature's way of reminding us to slow down, be still and turn toward the light within. To set new intentions for the season ahead as we reflect on what is no longer serving us.

In this workshop we will use props (bolsters, blankets and blocks) for gentle restorative poses designed to help us ground and find balance – balance between movement and stillness. Props are provided in this workshop, but we do encourage you to bring your own if you have them.
Help us plan for you with a pre-registration by the evening before class – Only 8 spaces per class- We do expect it book up. This event is billed at registration – if you cannot make it, send a friend in your place. No Refunds.