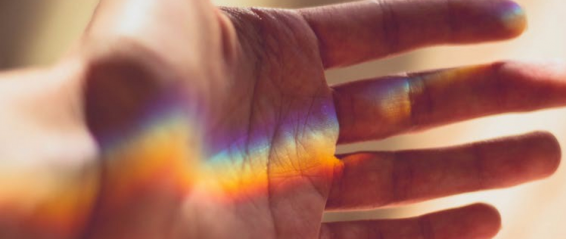 Your body needs a break from work, stress, pain, & daily life.
Supporting YOU during life is really what we are about. Imagine stress relief through massage, energy work, meditation, yoga and other holistic services. This is our "WHY"!!! At Bliss, we recognize life is not a one time event, so we thought how fun it would be to get to know you better through memberships. Clients do ask if they have to have a membership to come practice yoga or get bodywork at bliss. The answer is all are welcome. Memberships do offer some nice discounts!
---
Memberships Help You Schedule Bliss At A Discount!
Bliss memberships are monthly auto-pay packages that offer you discounts as you go. Each membership has a short and flexible 6 month contract. Each payment gives your account a certain number of yoga passes or bodywork sessions. You choose the membership that fits you best from yoga only, massage only or yoga & massage. Yes! Our system accepts Health Savings Account cards!
Members also get 10% off all Bliss Shop retail items.
Our clients say the convenient 1st of the month Auto-Pay billing helps remind them to get booked if they did not re-book when they left their last session.
If your want to upgrade your service, your pre-payment (benefit) is applied to the new service and you pay the difference.
While an active member, you pay member prices on all second, third etc. visits that month.
Each pre-paid (benefit) session is good for 60 days. This means we do our best to accommodate a busy lifestyle (vacation, sickness, etc.) and your 6 month massage membership is good for 7 months.
Each set of Yoga passes is only valid for one month.
Benefits are for the individual Package holder and cannot be shared.
Only one Benefit can be applied to a session at a time, meaning 2 benefits cannot be saved to pay for a higher priced service.
where you will hear about all of our offerings and specials
---