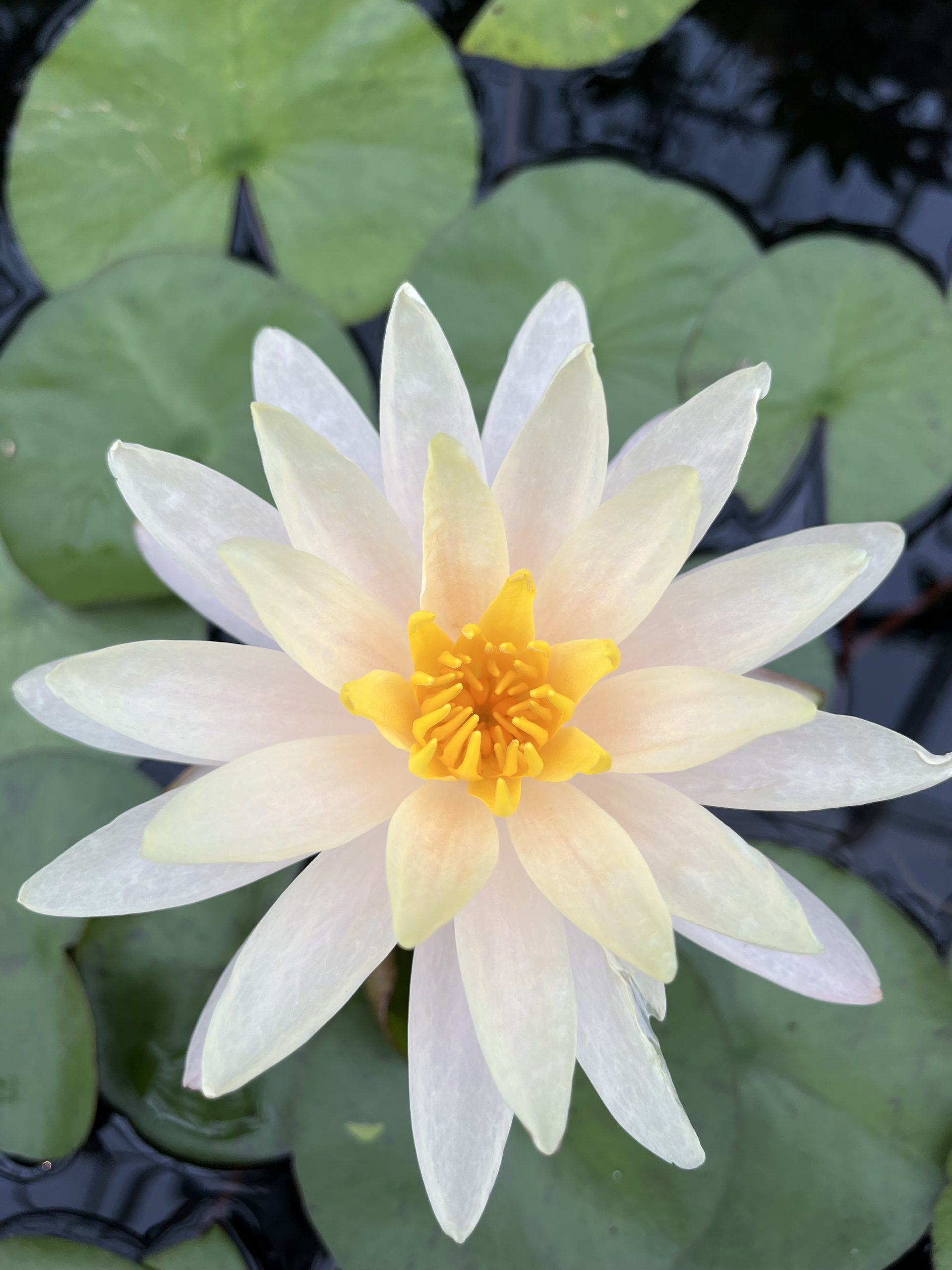 Upcoming Workshops & Events
Need Bliss on the regular? Check out our memberships.

We offer support in many of these areas!
Click and scroll to the week you want some bliss for our "Weekly Special Events" Calendar
Click for the "Week At A Glance In House and ZOOM Class" Calendar
Online registration is required for ALL classes and events. Bring your own props to classes. Check the website. Some classes have limits to the number of students.