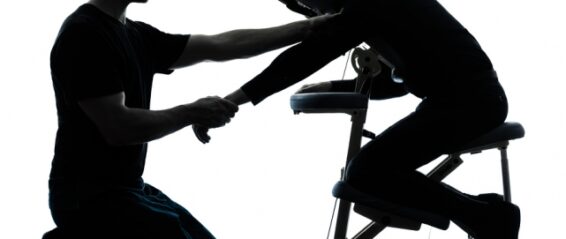 Having a wellness fair at your business?
Schedule a wellness or day of pampering for your employees/staff! You get a HUGE moral boost AND participants get lower blood pressure and cortisol levels when we come to your site with chair massage, foot reflexology, essential oil consults and meditation classes.
Contact [email protected]com to discuss your event and find out about our competitive rates.
Benefits of Chair Massage:
For the body:
Reduces stress allowing people to be happier at their jobs.
Clear mind for work; people can focus and be efficient.
Lowers anxiety & blood pressure.
For the Work Environment:
A feeling of appreciation & acknowledgment.
Improves job satisfaction.
Creates atmosphere of camaraderie & cooperation.
Reduce sicknesses and absenteeism.
Healthier alternative employee appreciation methods.
In addition to chair massage, we can offer seated Thai yoga, group yoga classes and workshops on aromatherapy!
Contact [email protected] to arrange some Blissness at your work site.
We ask for a 30 day advance notice to make this event happen.
Fee is $85 per hour per therapist.