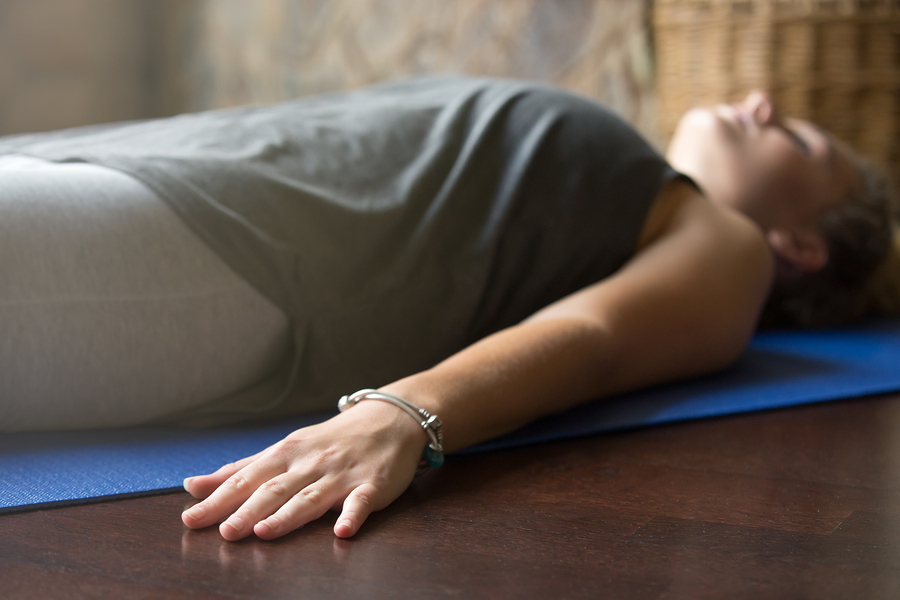 Yoga Nidra & Guided Meditation With Jessica
The Yoga Nidra and Guided Meditation Private Session is a unique session where you will be guided to that blissful state between waking and sleeping. We'll begin with meditation and breath awareness, designed to slow down the body and mind to prepare you for the ultimate Yoga Nidra experience.
From here we'll move on to a restful form of conscious relaxation designed to induce total physical, mental and emotional relaxation.
Yoga Nidra has a wide variety of benefits including; easing insomnia, decreasing anxiety and alleviating stress; instills a sense of heightened awareness and focus, as well as being very beneficial for those with PTSD, chronic pain or chemical dependency.
Book your Private Session today and see what Yoga Nidra can do for you!
I am so looking forward to exploring this amazing relaxation practice together. – Jessica
Note: Clients with a (membership) / 6X bodywork package get this session for $65
Can't find a time that you need? Schedule with Jessica directly ([email protected])