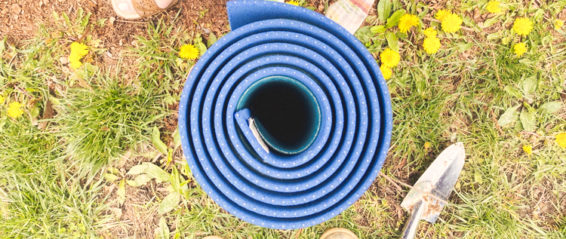 Upcoming Workshops & Events
Need Bliss on the regular? Check out our memberships.

We offer support in many of these areas!
Click and scroll to the week you want some bliss for our "Weekly Special Events" Calendar
Click for the "Week At A Glance In House and ZOOM Class" Calendar
Note: Covid 19 restrictions continue. All visits to Bliss require that you wear a mask in the public spaces and during private sessions. Masks may be removed once on your mat for yoga classes and workshops. Our complimentary water/tea station is situated in the kitchen – make yourself comfortable. Online registration is required for ALL classes and events. Bring your own props to classes. We will not be able to support walk ins.

*Updates are always happening. Check this this page often for new workshop listings*