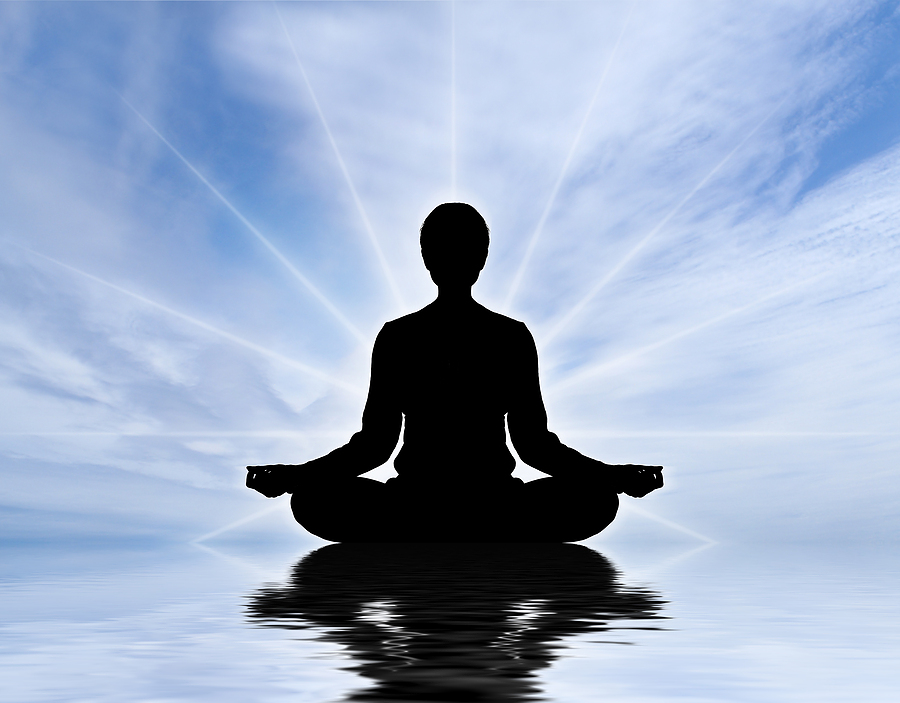 Meditation For Stress Management
One day, out of the blue but not long after I began starting to learn how to meditate, Ryan Kurczak sent me an email. I guess he had heard about BlissBlissBliss and wanted to offer to his skills as a meditation teacher. A strong believer in "things happen" and "things happen for a reason", I said yes to his offer, and attended class myself. What a beautiful addition to what I was learning! – Elizabeth
Bliss is so happy to welcome back our first ever meditation teacher! The topic Ryan has chosen is timeless and yet perfect for these times! "Meditation for Stress Management and Lighter Well-Being".
In this course, we will explore how to set up an effective meditation practice to decrease stress, improve health and lift one's mood. Time tested meditation techniques will be shared. Beginning meditators will learn how to meditate well and long time meditators will learn how to break through old habits and experience greater depth of practice. – Ryan
When: 8/30
Time: 6:45 PM
Price: We have set the price at $25 but Ryan will allow a price override should you want to set your price higher or lower than suggested.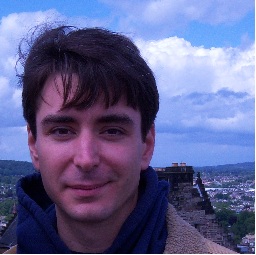 More About Ryan: Ryan Kurczak has been practicing meditation for two decades, has written numerous books on spirituality and meditation, and works with students all over the world through www.kriyayogaonline.com. He is an authorized Kriya Yoga Meditation teacher in the lineage of Paramahansa Yogananda.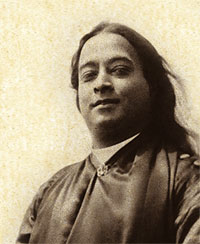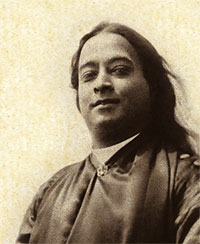 [button link="http://spab.kr/9dasa1h" size="medium" align="center"] – Come Meditate With Us – [/button]