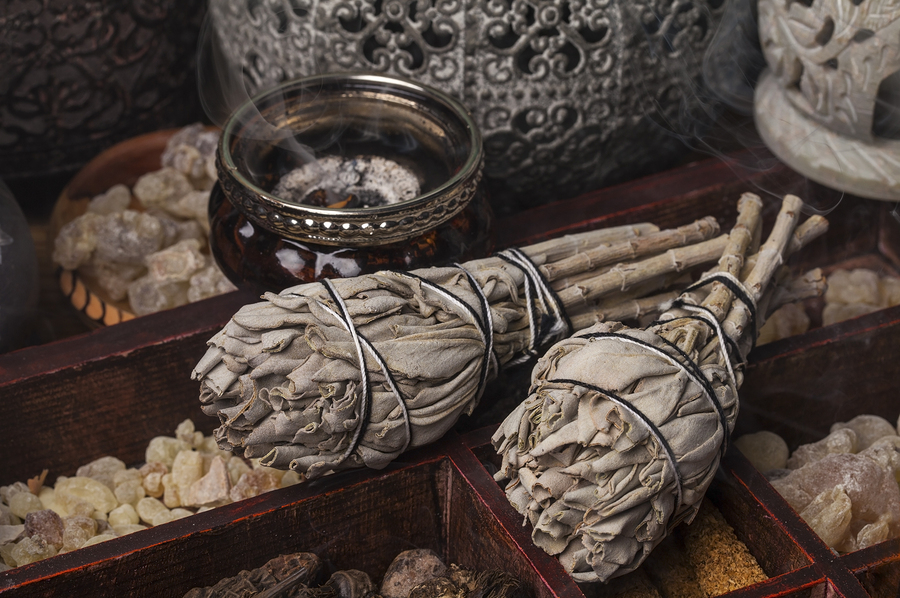 Do You Smudge?
Smudging is a practice to purify and protect
Smudging has been part of spiritual rituals dating back thousands of years. We often smudge during workshops at Bliss. This "smudging" practice is the burning of herbs and other plants to create a sacred space. American Indians and other indigenous peoples hold smudging ceremonies in which sacred plants, such as cedar, lavender, sage, sweet grass, and yerba santa, are burned. In India resins like Frankincense or Myrrh are burned.
We love the cleansing smoke of a smudge in the way that it bathes the body and purifies the spirit, restores balance and eliminates negative energy. Burning incense and diffusing essential oils can also serve to purify a space and lighten the mood.
We offer a wide assortment of smudges, incense sticks, oil and resins at Bliss – Come check out all the new arrivals at our day long open house style event Ganesha's Trunk Show.
The #BlissShop is open and we have lots of yoga classes, meditation workshops and other special services available. Save the date April 28th 9-5 and see all the events.