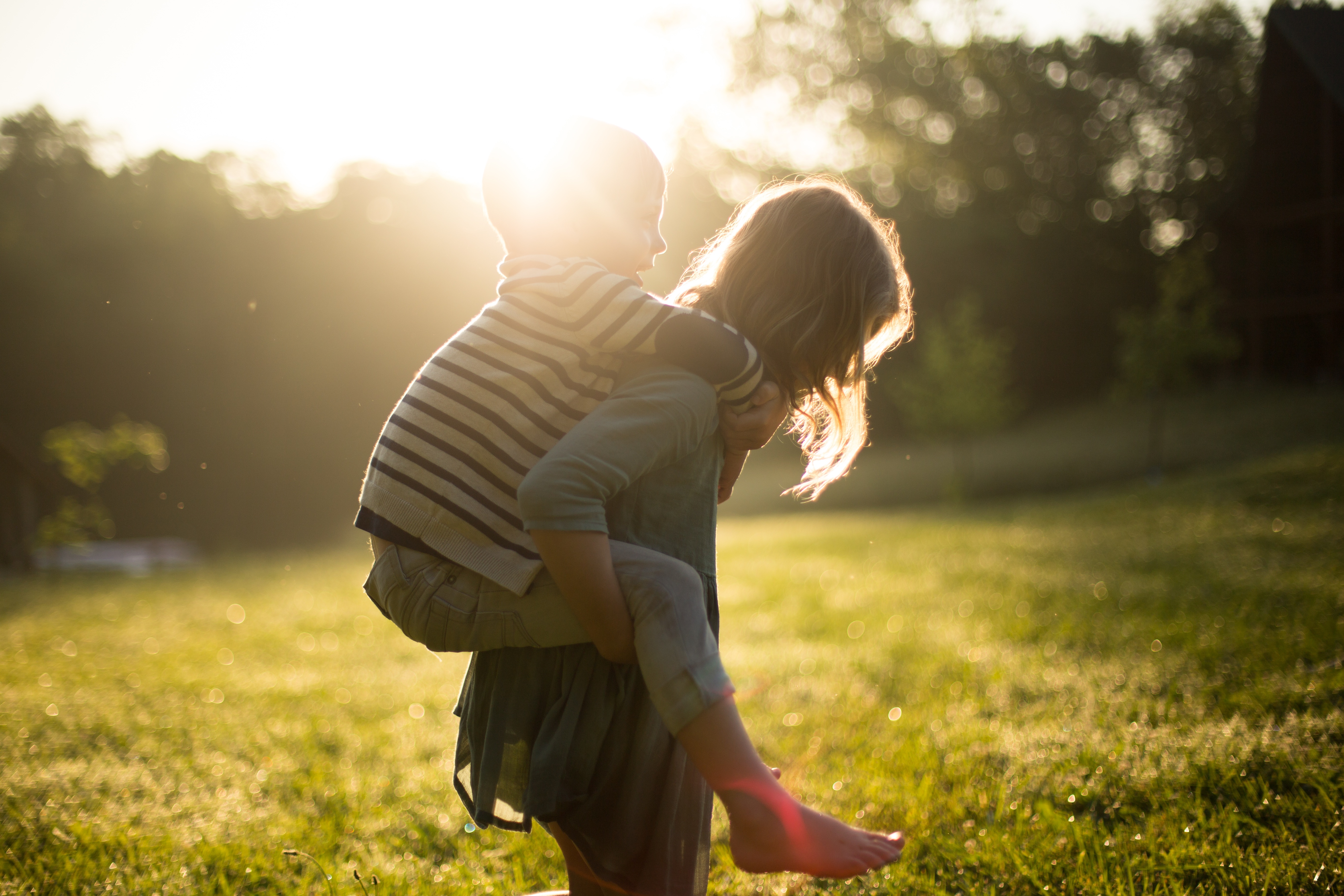 Yoga for Back Pain
[button link="https://app.secure-booker.com/Mobile/Bliss?IsClass=1&TreatmentID=2338893&Date=01282017″ size="medium" align="medium"] – Register Online -[/button]
Back pain is the one of the most common physical complaints among American adults. It is a leading cause of lost work and results in many searches for relief.  With many of us sitting at desks and using computers, having long commutes, or spending much time on cell phones and texts, we find back pain in all areas of the back.  This class will take a therapeutic approach to one's yoga practice focusing on the upper back, middle back, and the lower back including sciatic pain.
Saturday, January 28th


10:30 AM

 – 11:30 am


$25
More about Laura:
Laura has been practicing yoga since 1974 and teaching since 2009.  She is an E-RYT-500.  She mostly teaches Gentle Yoga to seniors and those with other physical problems.  Her focus is on alignment, flexibility, and posture.
[button link="https://app.secure-booker.com/Mobile/Bliss?IsClass=1&TreatmentID=2338893&Date=01282017″ size="medium" align="medium"] – Register Online -[/button]