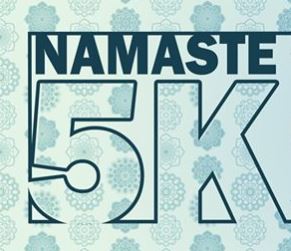 Namaste 5K Partnership Event With Friends of Deckers Creek
We are so excited to be back at Deckers Creek for the 2nd Annual Namaste 5K
The Namaste 5K is our partnership event with our Happy Hour Charity recipient Friends Of Deckers Creek. We can't wait to see all of our friends at this community friendly event supporting the important work of keeping our water ways clean and healthy.
Your registration gives you an excellent race along the beautiful Decker's creek, a pre-race drum circle and yoga class.
Here is what is happening Sunday, September 9, 2018:
12:00 pm – Setup and Drum Circle with Taylor Cope
1:00 pm – Race Registration opens at Marilla Center
2:00 pm – Yoga With Rebecca Herod
3:00 pm – 5K race kicks-off
4:00 pm – Post-race celebration, including awards ceremony and educational workshops
[button link="https://www.active.com/morgantown-wv/running/distance-running-races/2nd-annual-namaste-5k-2018″ size="medium" align="center"] Make sure to visit the Namaste 5K race page to register and get updates.[/button]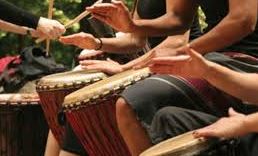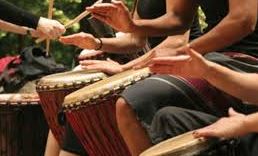 [button link="http://deckerscreek.org/event/pre-namaste-5k-cleanup/" size="medium" align="center"] Get your race fee covered when you join us for Creek Clean Up Thursday 9/6 5:30PM.[/button]
[button link="https://www.facebook.com/events/362702747591303/" size="medium" align="center"] The Facebook event page is here [/button]
Deckers Creek is a scenic tributary to the Monongahela River in north central West Virginia. From its headwaters outside the historic town of Arthurdale, Deckers Creek meanders through Preston County into Monongalia County, where it descends through a steep scenic gorge.