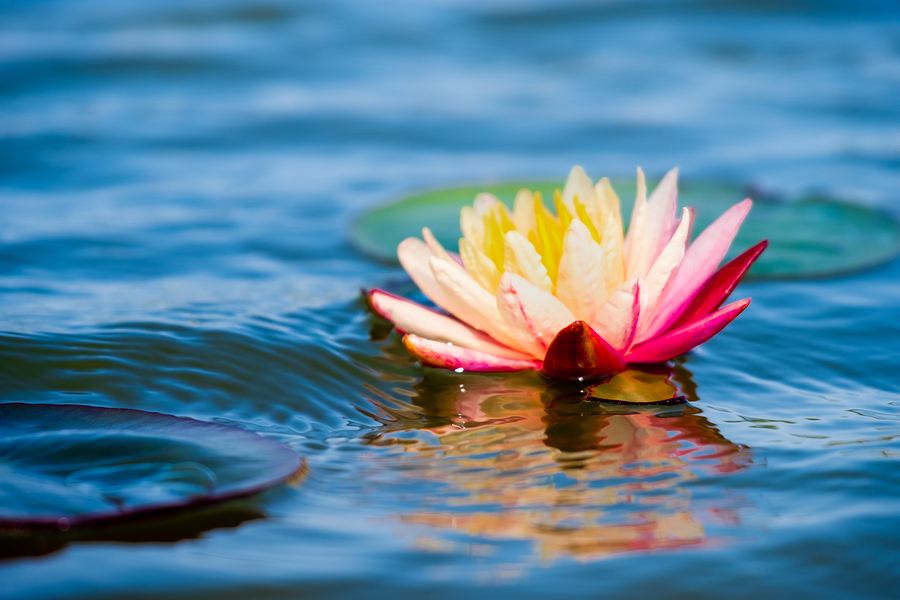 Self Care: Like a Vacation Without the Baggage
By Elizabeth Halliday-Reynolds
Last fall, I was day dreaming about travel and how I love to go places with the least amount of hassle. Non stop flights, on time departures and arrivals, minimal stuff. In a nut shell, scheduled adventures that flow with ease and don't cause more stress.
Lots of luggage means stress to me. Carting all the devices, the clothes, body care products for just in case creates a hindrance to just getting out there in the experience.
I could not help drawing a parallel between the way I travel and how I like to approach my wellness and self care. I like a plan, an easy duration and a inspirational experience. Sometime back in 2011, a friend had invited me to explore a energy healing modality. I was so worried that in that process I might fall apart.
I mean what if, the trauma's, the fears, the ancient past came up in a groundswell. What if a tidal wave of emotions would render be re wounded?
We are all probably like this. We want to let go of the baggage, we want to release the resistance. In reflection of what tends to work best, for people who are into the journey of the self, we see the most success when we come at the mirror (or wound) with a sense of wonder, curiosity and joy.
What is under that wound, where is it in the body, how can label, move and breathe through it? YES it is a wound, but wounds are meant to heal.
The Wound is the place where the light enters you – Rumi
Can we find the spark of creation and joy in seeing the shadow and deciding that light is the best thing for it? Can we ask the wounded self, does this serve me? Does this bring me joy? Does this help us travel better?
I know that it does for me.
Elizabeth is the owner and founder of BlissBlissBliss
Share your thoughts in an e-mail