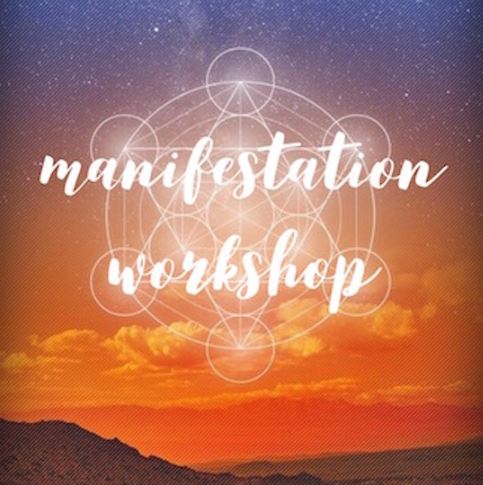 Manifestation Workshop With Melita
Manifestation is no doubt a hot topic! There are so many ways of going about this… some work and some just leave you frustrated.
Take a minute an ask yourself these questions:
Have you tried making vision boards to only throw them away months later with half (or less) of the things on it made manifest?
Did you watch "The Secret" only to be left baffled as what to actually do to manifest?
Have you tried staying positive no matter what because if you think *that thought* then you'll manifest it into reality?
Have you thought a negative thought and followed that up quickly with "DELETE DELETE DELETE" or "CANCEL CANCEL CANCEL" before the Universe catches hold of it and makes it manifest?
Have you tried to sync up with the moon cycles to make your manifestations happen more quickly?
Have you repeated a positive affirmation to try to change your mindset so that you can call in what you want?
Friends, you are OFF THE HOOK with all of this! Sure, these ways of manifestation *CAN* work… but it's the LONG way around!
During this 3 hour workshop, you will learn HOW manifestation actually works and this is not all the rhetoric in the pop new age culture that keeps you going down the proverbial rabbit hole of manifestation without anything to show for it.
You've known Melita to be a straight shooter and a myth buster. This workshop will not disappoint and will be right up your alley if you are ready to get serious about what it takes to manifest. You'll be given steps that make sense and that you can actually follow. You will be guided and supported by Melita the entire time.
Friday, May 18 at 6PM
[button link="http://spab.kr/11RfMoF" size="medium" align="center"] – So if you are ready, register here – [/button]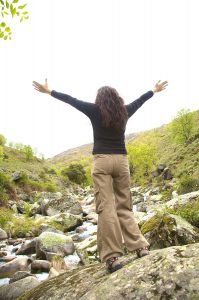 *FREE gifts will be given to you so that you can continue doing the inner work necessary to call forward what you wish to manifest into reality!
[button link="http://spab.kr/11RfMoF" size="medium" align="center"] – Register For Manifesting Workshop – [/button]
**Due to the intimate nature and limited space, these workshops tend to sell out quickly. Early registration is highly suggested. Payment is made when you register. Sorry, no refunds. If you can't make it to the workshop, please send a friend in your place.**