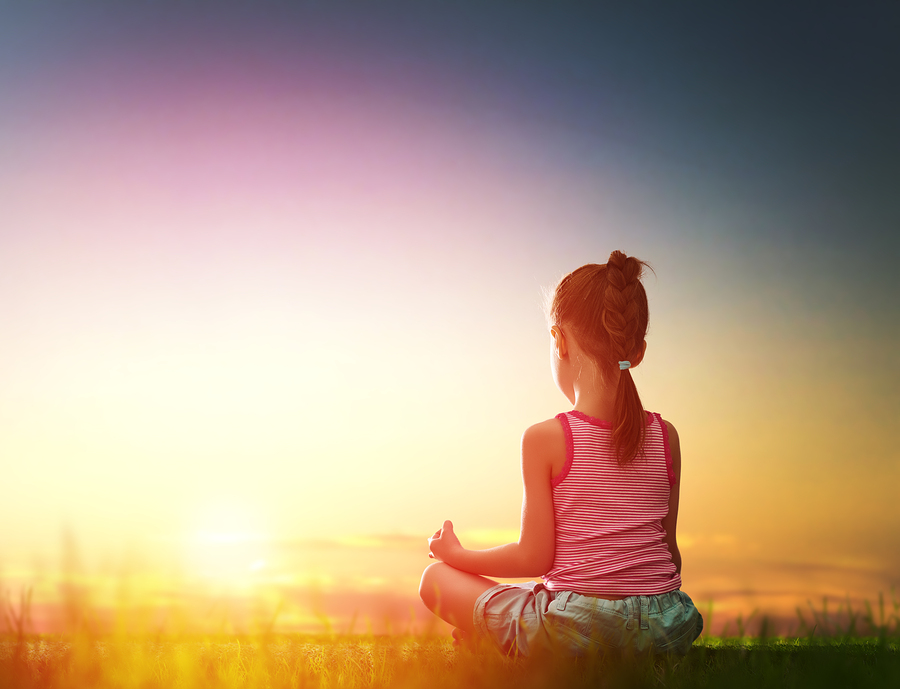 Kids Yoga With Angela Carver
Kid's yoga is all about overall health and well-being. Introducing children to the importance of breathing and how it affects the body teaches them that with one deep breath a child can learn to calm him or herself and release tension which is all too common in today's society. Children as young as 2, with modelling from a parent/guardian can learn to do this. In addition to breathing, kid's yoga teaches poses which improve concentration and build strength and balance. Kids yoga is fun, using stories, games and music, whether 2 or 12 years of age.
Tiny Trees (18 months – 5 years with adult) – 30 minutes –
$12 each class
Tiny Trees Yoga is for children 18 months – 5 years with an adult (parent, grandparent, nanny). Each class offers children an adventure using music, games and story to learn poses and aspects of yoga. The adult will model poses or help the child into the pose. Each class ends with relaxation and reading a book. Mondays at 5:30PM and Fridays at 10am. Walk in's Welcome
Yoga Starz – (kids 9-13) – 60 minutes
$12 per class
Yoga Starz is a great class for kids 9-13 years of age.Through partner and group poses, as well as individual poses, kids will learn self-confidence and gain strength. Breathing and mindfulness techniques will be taught that kids can use to help them in school as well as life.Student rate Yoga passes will be used.
This class is held Every 3rd Wednesday at 6PM Sept – November. Walk in's welcome.
Email Angela Carver if you are wondering about the class or your child's age. She can be reached at [email protected]
Check our online class calendar to confirm class is on: https://www.secure-booker.com/Bliss/ClassSchedule/ClassSchedule.aspx