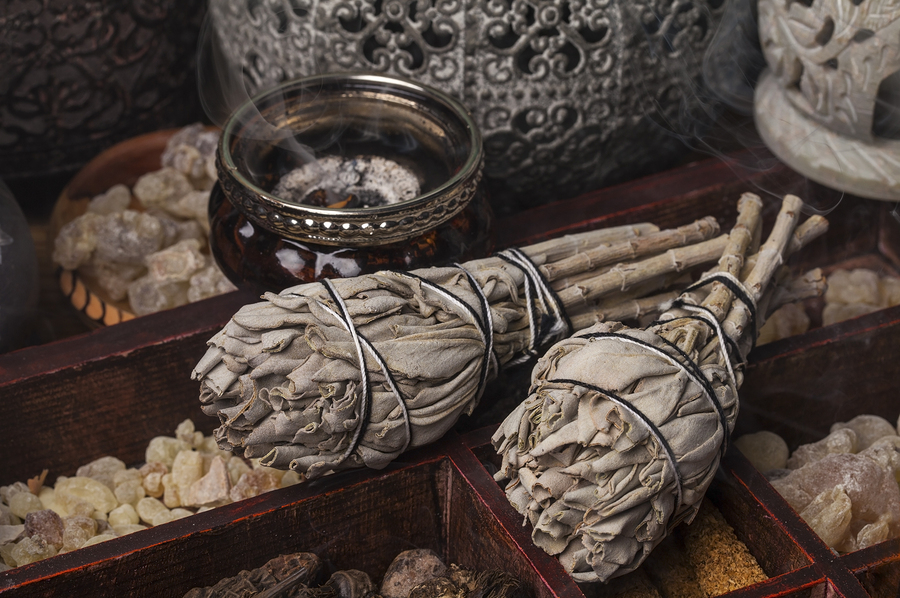 Dream Moon – Mayan Incense Ceremony
I have been dreaming … get it? Dreaming a lot for years about intuition. I mean we ALL have it. Yet sometimes it is dismissed as not an important tool for life.
Well you and I know better. In 2018, I set a goal to teach a class at least once a month where we (you and me) explore intuition in a deeper way. I call this series "Develop Your Intuition- Live Your Intention".
In April my class is called "Dream Moon – Mayan Incense Ceremony". – If this class calls to you, this is what we will do…
Bring the sacred to the mundane! Can there be meaning even in the way that you burn your incense? You will love learning the meaning of each of the herb and oils used in your DIY incense kit. We will create a beautiful meditation space together and chant our prayers the Mayan way.
When: 12:30
Date: April 6
Book This Event: $27 includes your own take home incense kit​