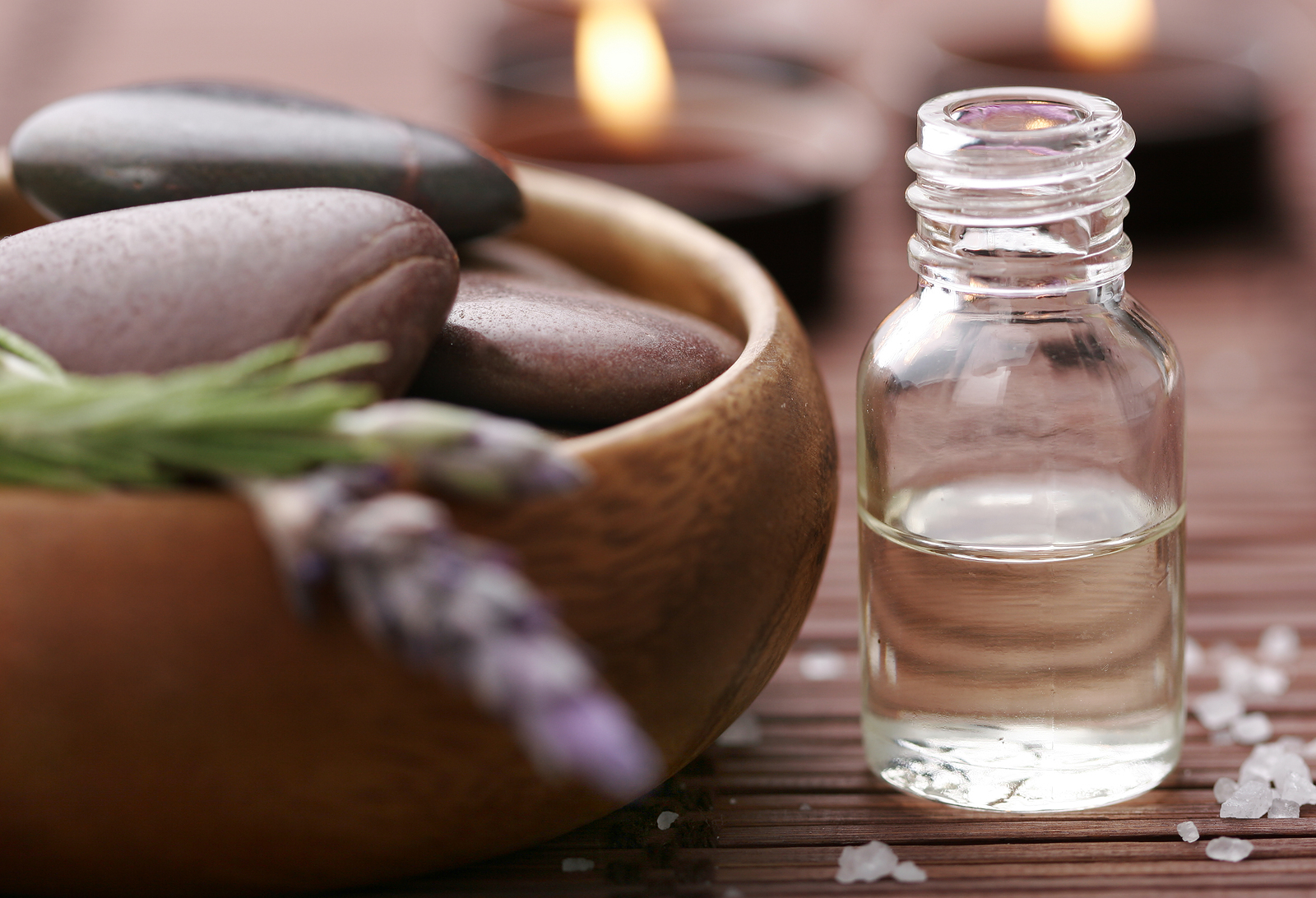 Is Your Immune System Ready For The Winter Bug Season?
We offer 2 aroma therapy treatments using highly therapeutic essential oils designed to boost the immune system.
Raindrop therapy is a fabulous massage technique using 9 highly therapeutic essential oils. The oils used are two blends Valor and Aroma Seiz, plus wintergreen, basil, peppermint, cypress, thyme, oregano and marjoram.
The Aroma Touch technique uses 8 therapeutic essential oils.
In both techniques, the selected oils are mindfully layered on the body with specific focus on the feet, lower legs, neck and back. These areas of the body have the most large oxygen receptors on the body making it so that the oil application will reach the blood stream within 5 minutes. Because Essential oils have cleaning properties, and because they can travel into the cells of the body in an effective and safe manner.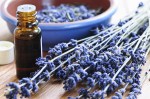 While the oils selected in both treatments are designed and tested to stimulate the immune system, they smell great too!
After a one hour meditative Aroma Therapy session, clients report feeling deeply relaxed and rejuvenated. A truly exquisite experience with the added bonus of enhanced immunity and wellness.
Special: Through November book this session with Elizabeth and get $10 off when you add hot stones or the steam tent. The penetrating heat of hot stones or steam are used to help these oils travel deep into the muscles. Guest who do not have a massage membership can get membership prices.
Note: If you cannot find a time you like when trying to book through schedulicity, contact [email protected]