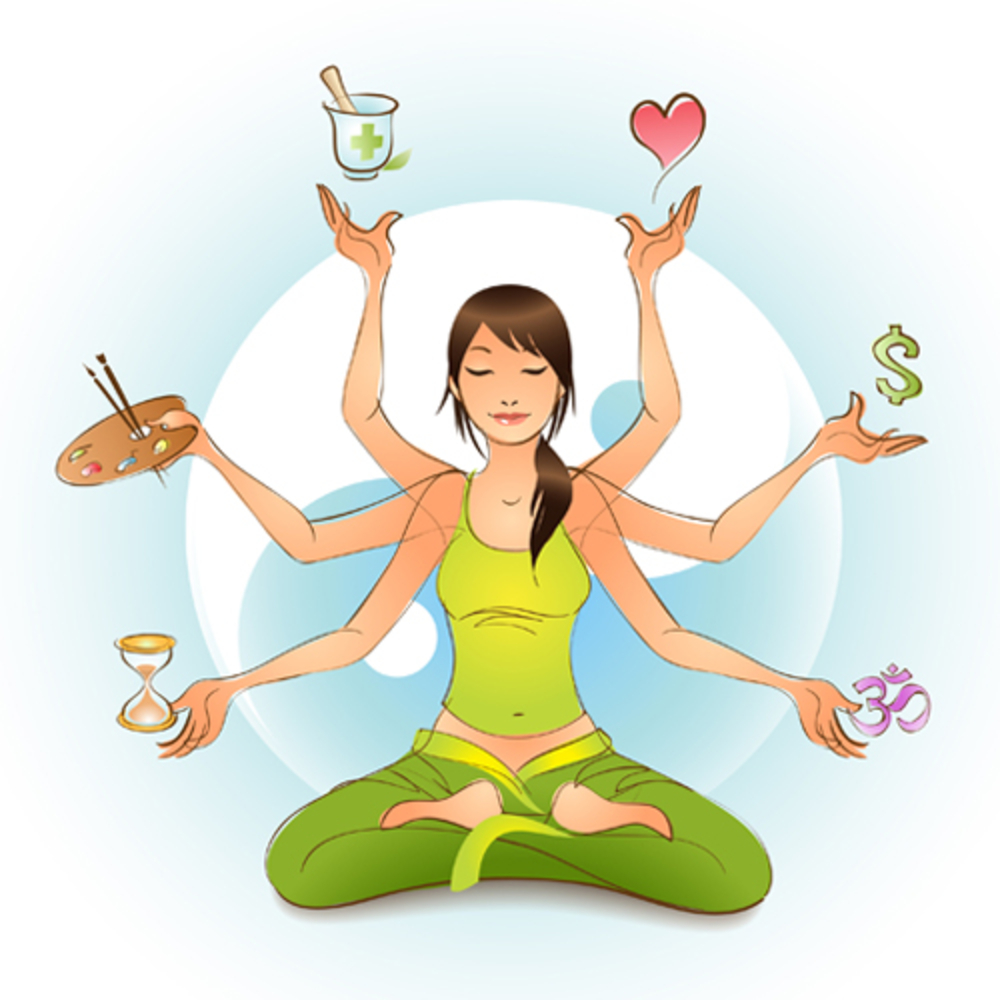 What Is A Balanced Life Really?
By Amy Widmer
What is a balanced life really? The internal chemical reactions your body creates are critical to your capacity to cope and react. How you respond to life reveals your internal chemical balance. Are you Calm, cool, and collected or reactive, crying, and explosive?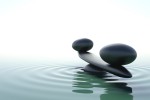 A balanced life has far more to do with your insides than your outside world. – Amy Widmer
Lifestyle and dietary principals are KEY. We will further explore the symptoms of hormone imbalance for men and women and give you tools to be proactive in addressing this issue using Certified Pure Therapuetic Grade Essential Oils, and support products.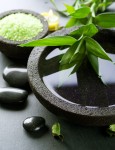 We'll explore body systems and their subtle response to essential oils and the profound changes clients are reporting. Come Join Us on Saturday, Dec. 8 for Balance Your Hormones – Balance Your Life: A Class For Men And Women Saturday at 2PM.
As in all or our FREE oils classes, we share stories of how essential oils are helping individuals take control over personal health and wellness especially for everyday concerns. Clients are reporting a host of benefits from less stress, better sleep, increase in positive moods, happier and healthier children. Let us know you are coming so that we have enough FREE samples on hand to give away
When: Saturday Dec. 8
Time: 2-3:30PM
Fee: Free
Our oils classes are always free, and there is plenty of opportunity for you to get your natural wellness questions answered!
Check out our oils and products Contact [email protected] if you want to qualify for 20-25% discounts.