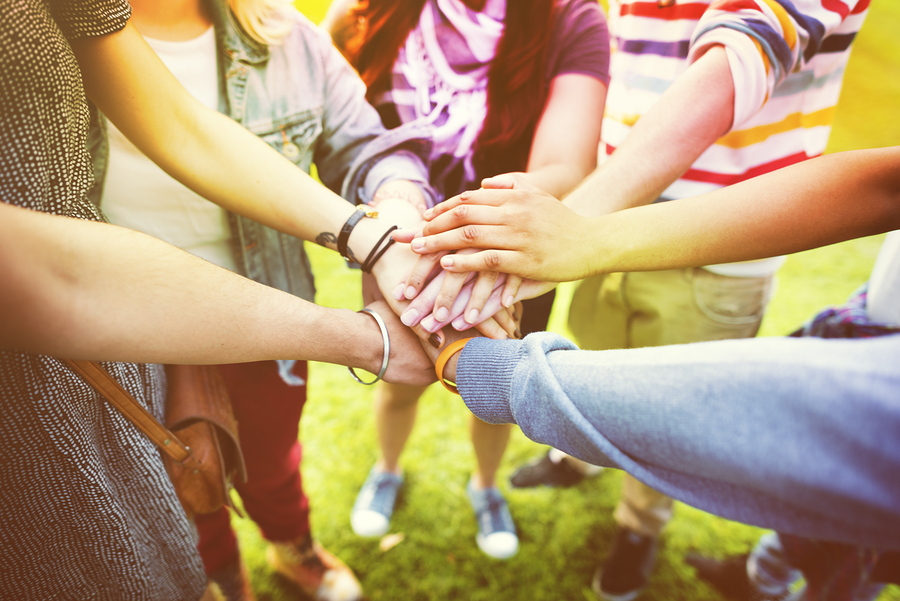 Happy Hour Followed By Drum Circle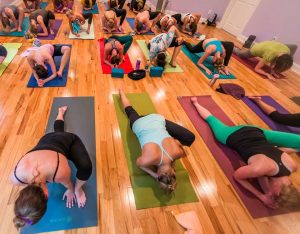 We host a weekly donation based yoga class called Happy Hour Yoga. This is our #giveback event held every Friday at 6PM. A Bliss yoga teachers donates their time and you donate any dollar amount as your class fee. This is an all levels yoga class. Read more here: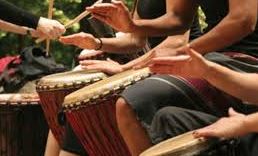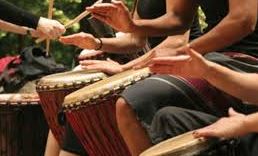 Once a month, at 7:30 PM, Taylor Cope donates her time to lead a donation based Drum circle. Read more about this event here:  Don't have an instrument, we have a few extras and love to share.
Join us as we celebrate the spirit of community. Your donations go to the 4 small local non profits (we select these at the end of each year).