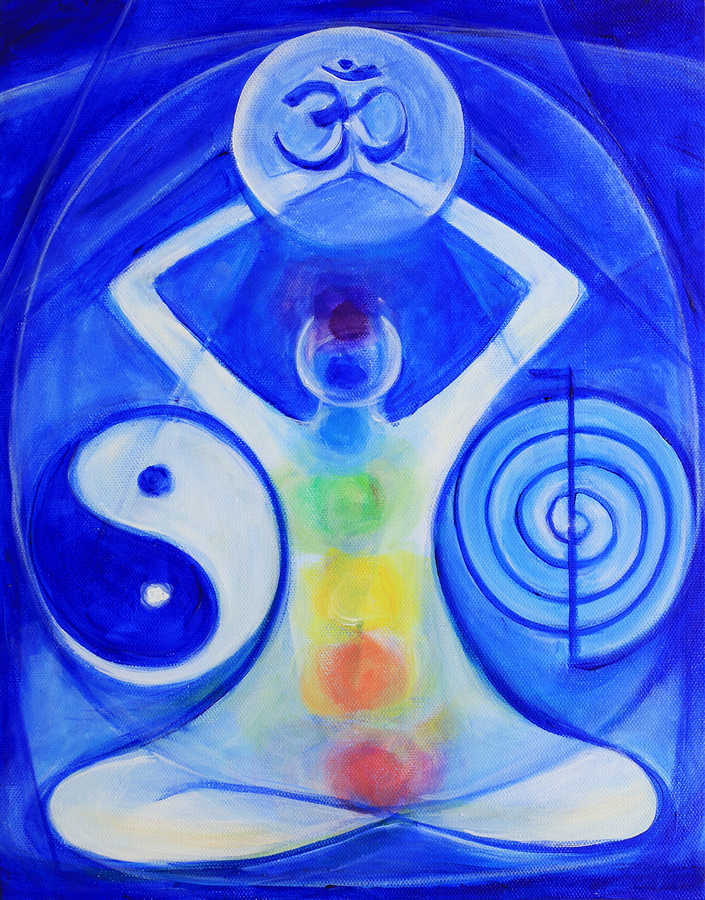 First Time Reiki Special
Laura Blanciforti is offering a special rate of $57 for 60 minutes of Reiki. Energy work is beneficial to help clear out energy and re-fill the body with clear vibrations. Reiki can help with physical pain, emotional pain, and it just feels good!
Enjoy this session at our member price regardless of your membership status at BlissBlissBliss!