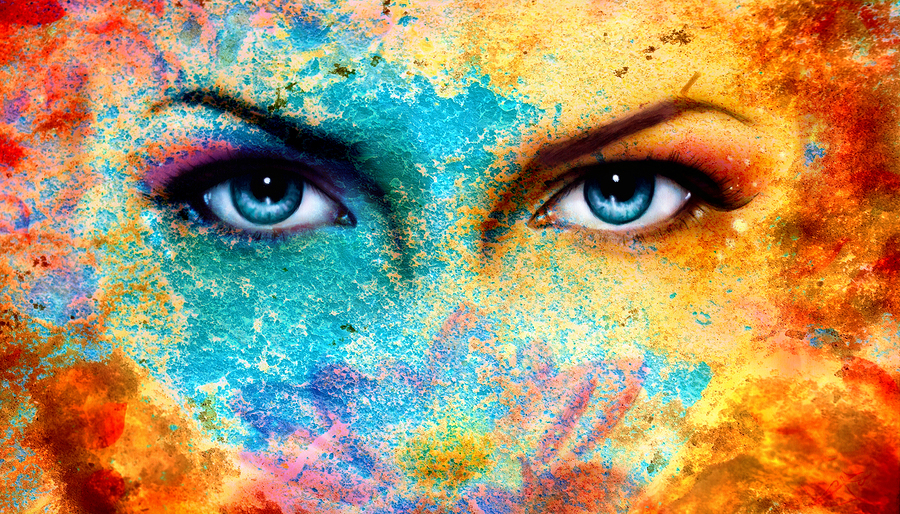 The Essence – The Invitation – The Medicine
Develop Your Intuition – Live Your Intention
How many times do we find our selves with a troubled heart, a defeated body and a head filled with what if, what for, or why me? When those times come, it is so useful to use our intuitive skills. A few years ago, I started using oracle decks to help calm mind/body/spirit. They are fun, they are beautiful and help focus the energy in a more profound and helpful way.
I cannot wait to share a meditation, these techniques and these teachings with you. – Elizabeth
In this class we learn how to use an Oracle deck, a meditative mind and your own suffering to bring light to the path. We will use 2 different techniques to unlock the space between the shadow in your heart and the "way finding". You will love the validation this practice can bring to your daily life.
[button link="http://spab.kr/PbGd5mb" size="medium" align="center"] – The Essence – The Invitation – The Medicine – [/button]
When: Saturday Dec. 1, 2018
Time: 12:30 – 2:00 PM
price: $44 includes oracle deck
Class is charged at Registration. Can't come, we will have the deck for you at bliss.