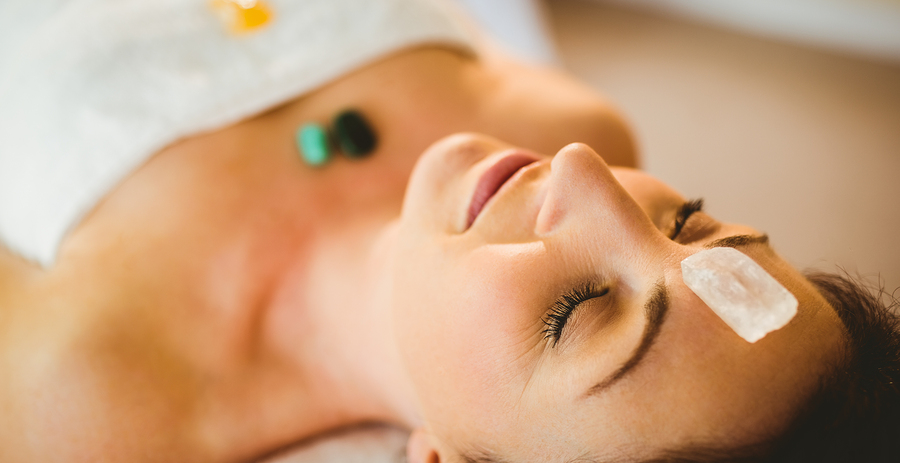 The Crystal Body: A Reiki and Guided Meditation With Sound Therapy Experience
We love creating spaces where the group energy can be amplified in healing! Marilyn, Lauren and Elizabeth are so tuned into providing a group event where everyone receives Reiki, surrounded by crystals and sound therapy.
We created the Crystal Body so that you can enjoy an hour and 45 minutes of Sound Therapy, Guided Meditation, and Reiki with Crystals.
We announce the chakra when you come to class – Lauren, Marilyn & Elizabeth
Say yes to meditation, reiki, crystal bowls, crystals and a teaching that will resonate. Wear comfortable clothing. After your check in, we will meet in the upstairs Shiva Yoga room.
Register to hold your spot – – This event is billed at registration – No Refunds. Send a Friend in your place if you cannot attend last minute.
Fee:$66
Starts:5:30PM
Plan for a repeat of this class but with a different meditation and chakra/crystal teaching
[button link="http://spab.kr/jRX9QLN" size="medium" align="center"] – Crystal Body Session – Jan. 31, 2020 [/button]
[button link="http://spab.kr/tK3QsXj" size="medium" align="center"] – Crystal Body Session – April 17, 2020 [/button]
[button link="http://spab.kr/m28WK77″ size="medium" align="center"] – Crystal Body Session – May 29, 2020 [/button]