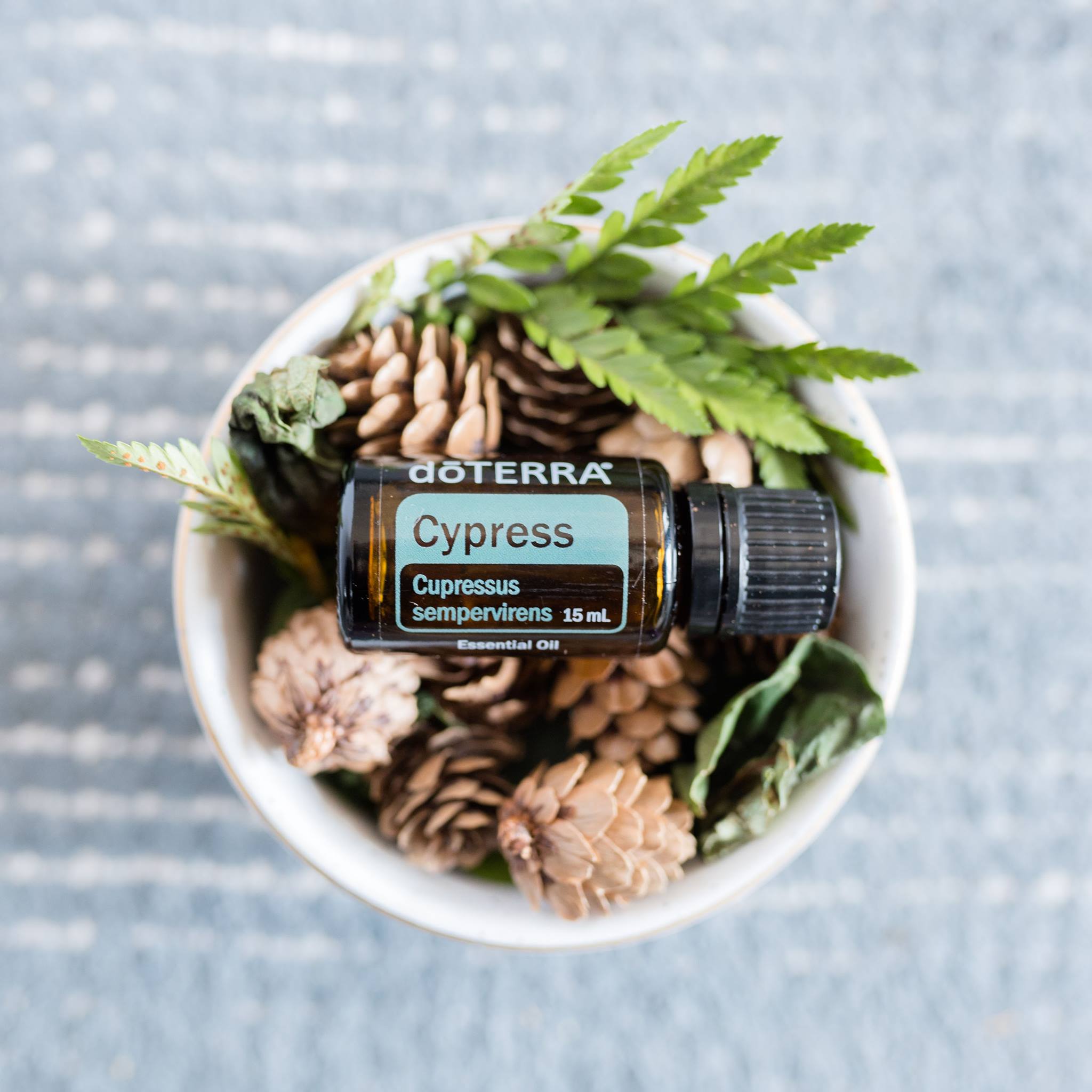 3 Essential Gift Ideas for Teachers
By: Heidi Sherwin, Yoga Teacher, wife and Mother of 3
Autumn is in the air, Halloween is around the corner, and soon enough holiday shopping will be in full swing! As a mom to three daughters – two in elementary school and one in junior high – my holiday gift list includes quite a few teachers. This year, I am going to stock up on doTerra items that are A+ in the classroom and teachers can use to stay happy and healthy over holiday break.
Need some ideas for your gift list?
Here are 3 Essential Gift Ideas for Teachers (or anyone on your gift list!):
Healthy Holiday Gift Basket
Spread holiday cheer, not germs! Put together an OnGuard Gift Basket for the teacher's classroom. A few products that are great in any gift basket:
OnGuard Foaming Hand Wash/2 dispensers
OnGuard Hand Sanitizer
OnGuard Protecting Throat Drops
OnGuard Beadlets
Appreciation is in the Air
Aromatic use of essential oils in the classroom is a great benefit to both teacher and students. Teachers can shift the mood and energy of the room with a couple drops of oil! The Petal Essential Collection makes a fabulous homeroom teacher gift, as it includes the Petal Diffuser, 5ml Wild Orange, and 5ml Lavender.
Does your child's teacher already have a diffuser? Boost up their aromatic school supplies with doTerra's Introductory Kit, which includes 5ml bottles of classroom favorites: lavender, lemon, and peppermint.
Shop the Holiday Gift Guide
Save the date: November 1st!! This is the day when doTerra's Holiday items are available for purchase. A few gift suggestions that I love from the guide:
Floral Storage Case – The beautiful case will look perfect on any teacher's desk. For extra credit, you could surprise the teacher and put a favorite essential oil inside the case.
Serenity Linen Mist – Wish the teacher sweet dreams after a long school day! Serenity is a blend that promotes calm and restfulness, so it is also a great choice to spritz around the classroom during rowdy afternoons.
Holiday Truffle Collection – If your child's teacher has a sweet tooth, look no further than these delicious 70% dark cacao truffles. Two flavors: Turmeric, Ginger, Orange and Cinnamon and Cardamom.
Now that you have some great gift ideas, kick back and enjoy the beauty of Autumn!
Want to learn more about doTerra products, but not sure where to begin? Schedule a FREE one-hour consultation with Heidi Sherwin. Meet in person or over the phone. Email Heidi to schedule: [email protected]