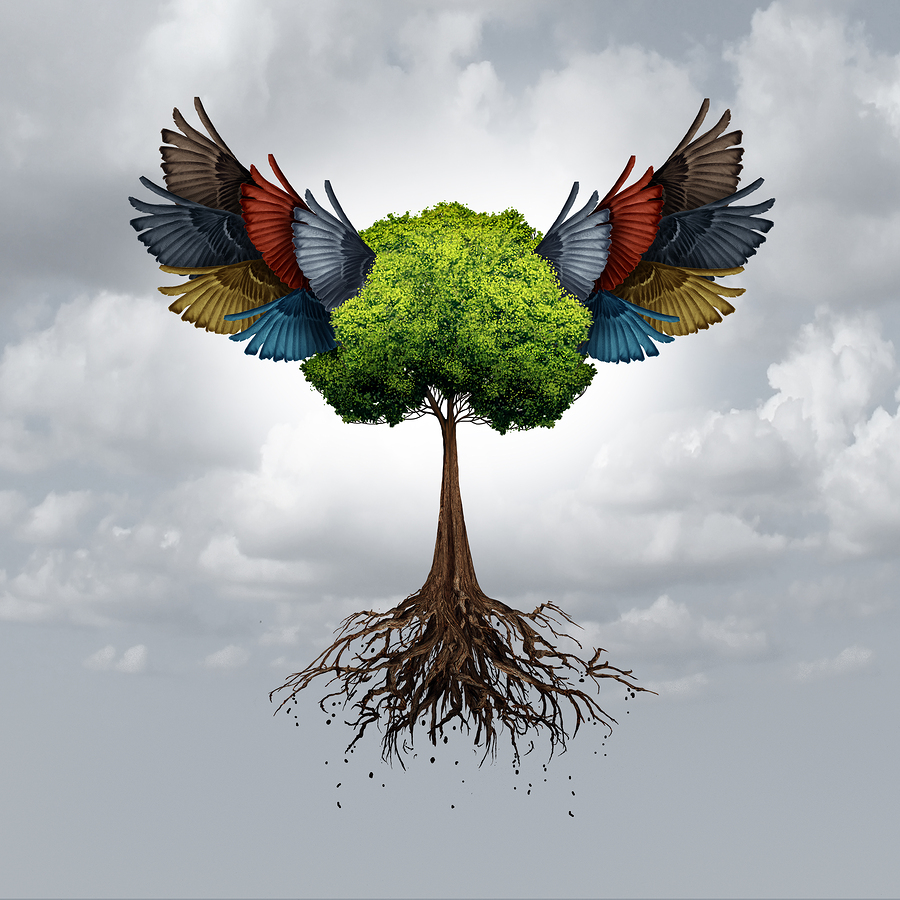 Roots & Wings: Yoga for Tweens/Teens and their Caregivers
We love the saying – "The two gifts we should give our children are roots and wings." This yoga workshop is an opportunity for tweens/teens (11 and up) and their caregivers (parent or important grown-up) to connect and have fun on the yoga mat!
This class is hosted by Heidi Sherwin and Special Guest Lisa Hines on Saturday, September 8, 2018.
Time: 10-11:30am
Price: $35 per Kid/Adult duo
We'll work our bodies and minds through energizing yoga postures and partner challenges, as well as breathing and meditation exercises that inspire more ease, less stress. The workshop is suitable for all levels of experience with yoga.
When you register, note that only the adult needs to register. We will know that you are bringing a tween/teen with you.
[button link="http://spab.kr/5kNoOu4″ size="medium" align="center"] – Roots & Wings – [/button]