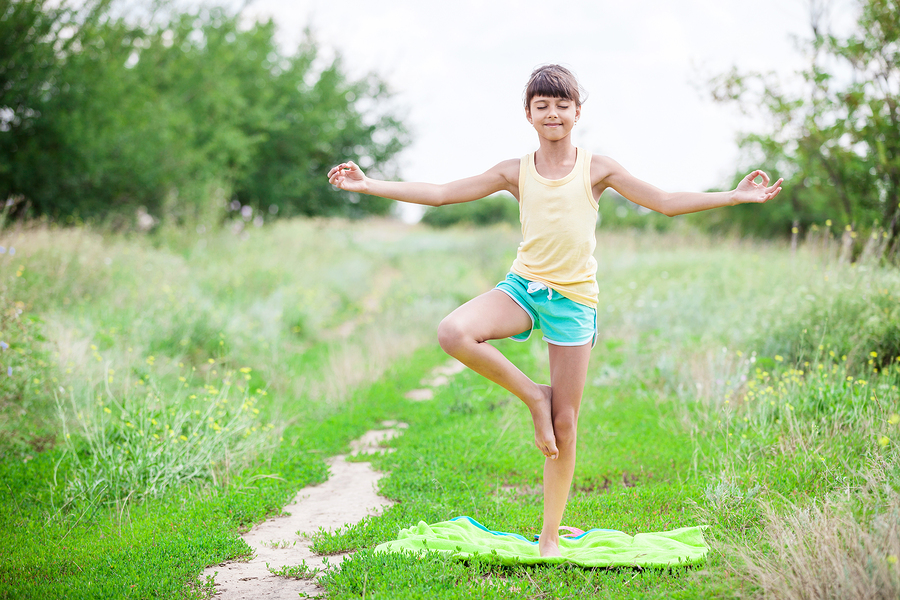 Yoga For Kids Of All Ages
By Elizabeth Halliday-Reynolds
Yoga Is For EVERYbody and we have kids classes to prove it
First lets start before baby arrives! BlissMama Prenatal Yoga is a practice for mothers-to-be that includes breathing, meditation, movement, and deep relaxation to support the pregnant body and mind during this magical journey. BlissMamas will connect with their babies and reunite with their inner wisdom while developing graceful strength and courage with a calm focus to prepare for labor, childbirth, and motherhood. The class is taught in an open and safe environment for BlissMamas to share concerns and wonders they are experiencing. Must be 12 weeks pregnant to begin classes and no prior yoga experience is necessary. Sometimes birth partners or "besties" like to attend too.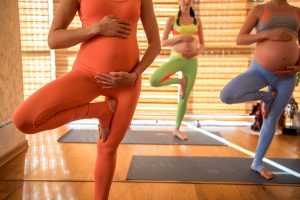 Then there is a baby … BlissMama and Baby Yoga offers a fun and gentle approach to re-strengthening the mother's body after pregnancy and labor, increasing energy levels and providing self-care while socializing with other new BlissMamas and their babies. The poses target core and pelvic muscles, tone arms and legs, and release tension in shoulders and neck. Breathing and relaxation exercises are also introduced to alleviate stress. The class also provides a peaceful environment for bonding with your baby and learning techniques for baby movement and massage. Mothers with babies that are 6 weeks old to active crawlers are welcome and no prior yoga experience is necessary. Dads have come to this class too cause if you are staying at home, sometimes it is just great to get out and be with other parents with babies!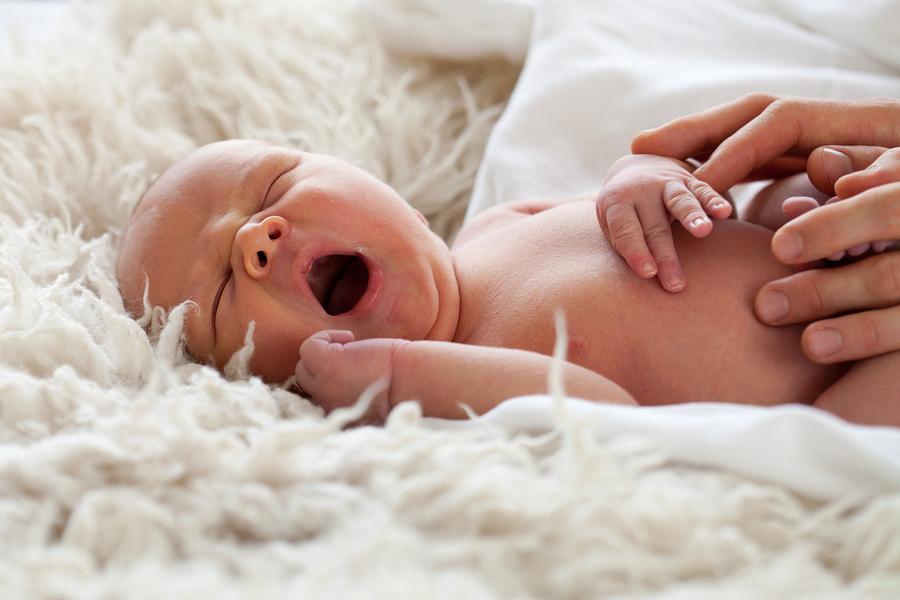 When Baby is ready to go, bring them to Tiny Trees ~Kids Yoga: This class is for 18 months – 5 years with adult. This 30 minute class offers children an adventure using music, games and story to learn poses and aspects of yoga. The adult will model poses or help the child into the pose. Each class ends with relaxation and reading a book. The adult does not pay for the class. Children pay student rate and the pass is in their name.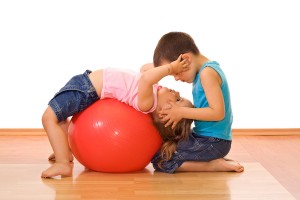 Young People have a whole different set of needs when it comes to yoga. We have developed Yoga Starz for them. Yoga Starz is a yoga class for kids 8-12 years of age. Through partner and group poses, as well as individual poses, kids will learn self-confidence and gain strength. Breathing and mindfulness techniques will be taught that kids can use to help them in school as well as life. Student Yoga pass will be used.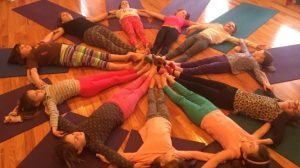 Check out our daily Yoga Class Schedule Here to find the class that is perfect for your young Yogi! Walk 'ins are welcome. If you have never been to bliss, consider coming in 10 minutes early to get your pass set up.