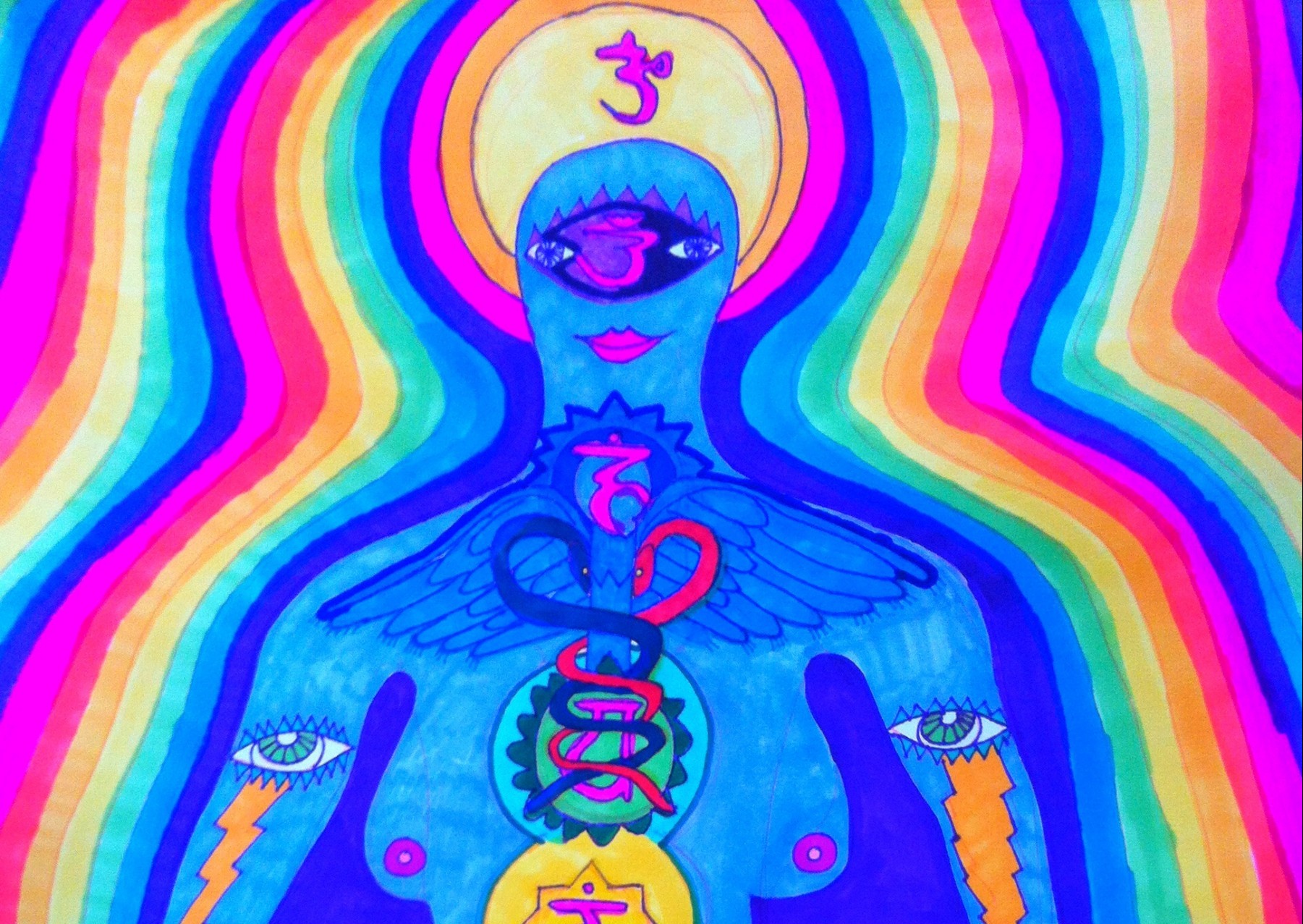 Wheels of Light: Unlocking Your Potential Through the Chakras
Wheels of Light: Unlocking Your Potential Through the Chakras
The 7 Chakra system of the human energy body is a dynamic system of energy transformation and exchange. As energy enters our personal space, it is transformed through the chakras to create our perceived reality and experiences such as feelings, sensations and emotions. Each center holds programs (beliefs) that are used to translate and transform the energy so that it is useful in navigating our life experience. Each of these programs (beliefs) are either based out of love/trust or fear/doubt.
When energy leaves these centers out of fear/doubt we experience an unpleasant emotions/ feelings and a contraction of energy and musculature in that area. If energy continuously leave out of fear/doubt, we experience blockages in energy and eventually disease and dysfunction. When energy leaves in love/trust we experience pleasant feelings/emotions and a sense of well being and optimum health.
In this workshop, we will take an in depth look at this system and the core beliefs that create fear and doubt. We will discover what programs create dysfunction and blockages so that we can experience higher states of health and wellness and more intimacy and connection with our relationships and environment.
[button link="http://spab.kr/3PTb5xZ" size="medium" align="center"] – Book This Now – [/button] Date: June 24th, Time: Noon-2, Price: $35