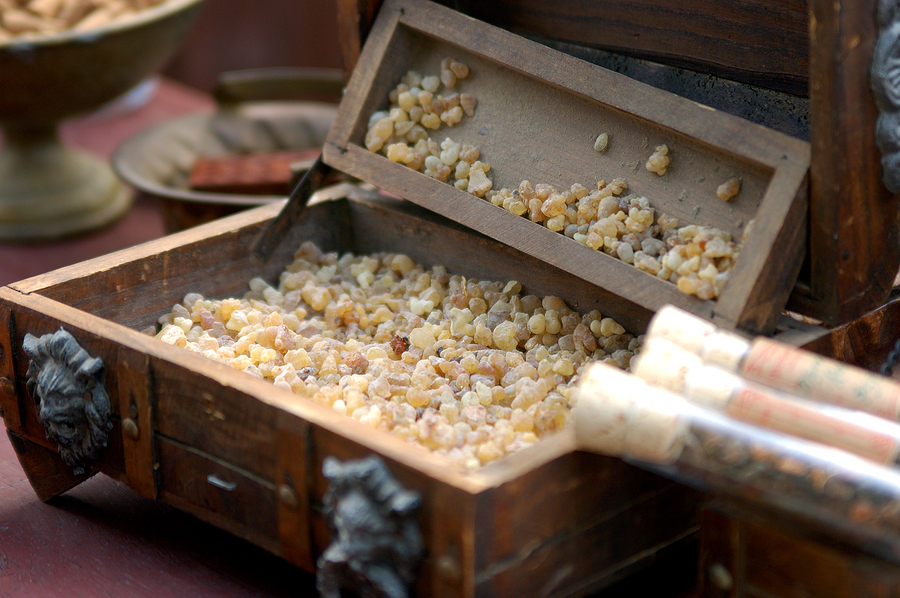 Treasures in the BlissShop
At Bliss we love to support local artists & craft makers! Bring the community together with tasty scrubs, salves, or body products just makes sense; we are fully supported by the community and why not share the love!
In our BlissShop you can easily find Local Body products … all you have to do it take a moment and enjoy the Bliss! Here is a snippet of who and what we carry in our shop: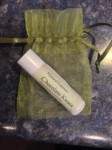 Natural Essences
Wouldn't you love to spread chocolate kisses to your loves, or just across your own lips? It feels better knowing this lip moisturizer is made with all organic ingredients and real chocolate! Makes me lick my lips just thinking about it.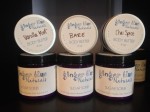 Ginger Blue Naturals
Such delicious sugar scrub and body butter… literally good enough to lick! These beauties are infused with essential oils and will leave you with a light scent of awesome! With blends like Vanilla Mint, Chai Spice, and Patchouli & Orange.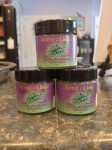 Songs of Life
If your skin is feeling the brun from the winter winds then your cell are craving this Comfrey & Golden Seal Salve. Made with Organic ingredients and Comfrey from a local organic grower, and Appalachian Golden Seal… Did I mention we love local?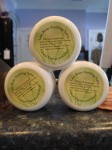 Lost River Soothing Salve
Nothing compares to lotions that are organic and smell good! This soothing salve helps with dry skin, generating focus, joy, anxiety & muscle cramps. There's only a few of these magic Salves on stock, hurry before they are swept away!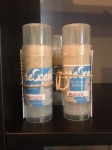 cresScent Deoderant
The biggest pores on our bodies are under our feet and in our pitts! Anything we put on our skin is absorbed within 20 minuets, in these big pore areas it's even faster. This deodorant not only has 6 ingredients, but you can pronounce all of them. There is something to say about how your skin and sweat pores are effected by the products you use. These deodorants don't stain clothes and they smell delicious! Good smells all around!