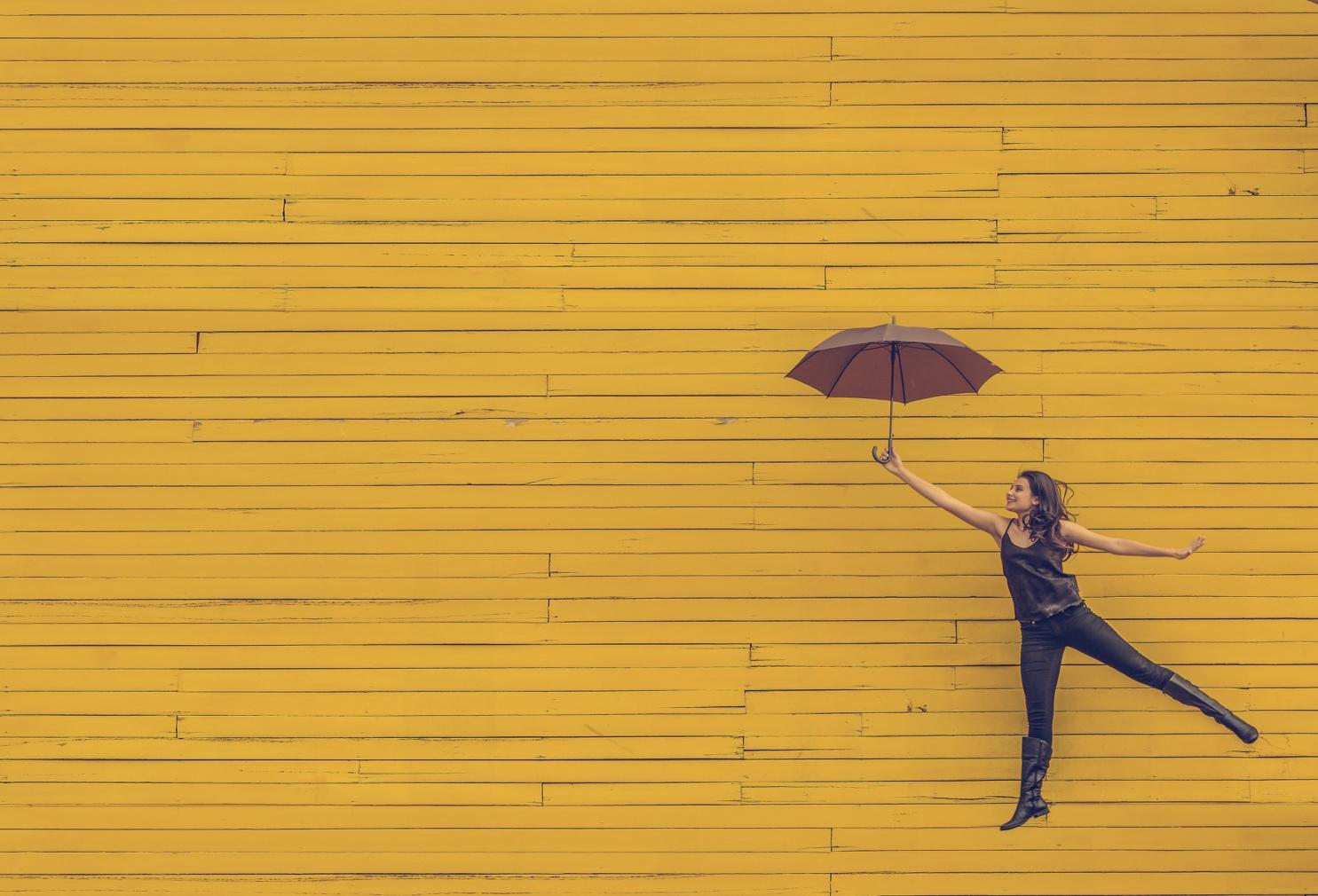 Thrive 1- Your Wellness Transformation Starts This October
"Wellnes"
We all want that right! It means something uniquely different to each of us. Transformation may be a personal journey, but it sure is fun to be part of a community.
Colleen has combined her 20 years experience leading wellness transformations into a package that is unique and supportive.
In this 6 week series you find your framework for deeper self-responsibility & love. These are THE 2 pillars of lasting self-care. In this series YOU WILL:
Find YOUR permission to – Breathe, Sense, and Eat – the 3 primary energy inputs.
Explore movement to FINALLY find comfort in being in your body.
Feel – What is it like to really listen to your intuitive wisdom.
Say YES, Be IN COMMUNITY. This designed for success program includes:
Pre- and post-private coaching sessions
1 year subscription to the Wellness Inventory
Online coaching between sessions
6 2-hour group sessions

Dates: Pre-coaching – Oct 3-10
Group Meets: Thurs. Oct 12-Nov 16
Post-coaching: Nov 17-27

Cost: EARLY BIRD Registration by Sept. 25: $250
Then Registration Sept 26 – Oct. 2: $299

See the Thrive 1 FB event for more info

[button link="http://spab.kr/bGuIYGY" size="medium" align="center"] – Get The Early Bird Thrive 1 Price- [/button]