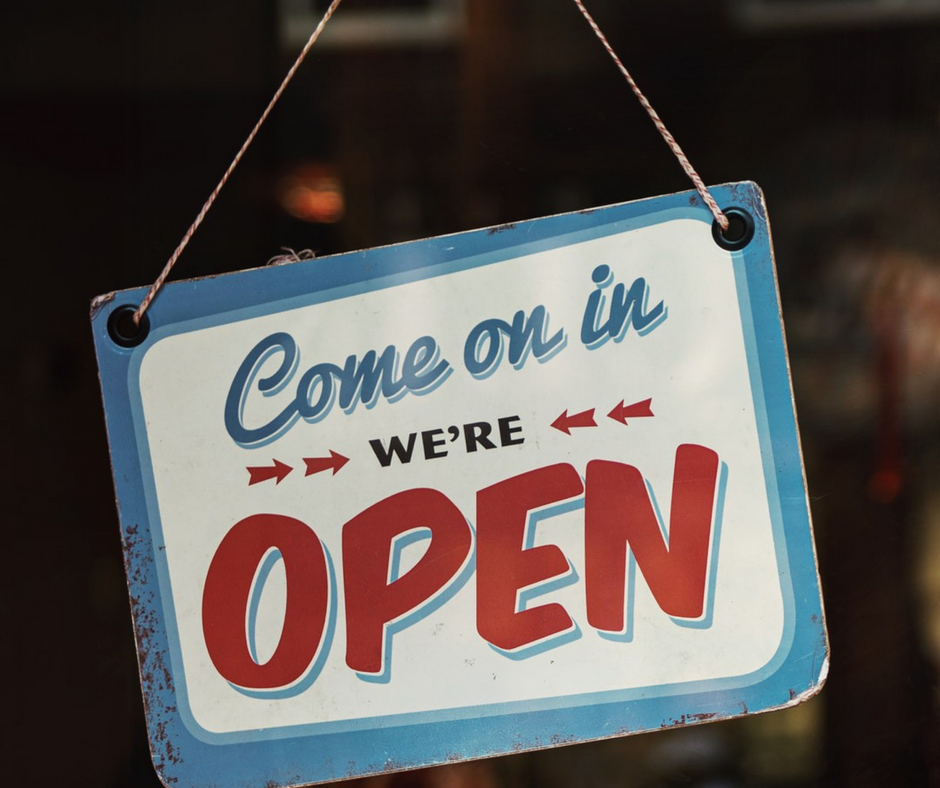 When Small Businesses Support Each Other – We All Win
Festivals cancelled, vendor fairs cancelled, fun events cancelled! Yep 2020 is almost over and we decided to do something sweet and positive. We invited some small business friends to Bliss to set up their tables and give us all a chance to exchange greetings and hopefully pick up a few treasures.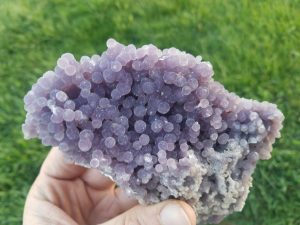 We love crystals at Bliss! We know you do too, so we invited our friend Justin from Winchester Virginia down to visit us. We usually see him at the Festival of Lights in Berkeley Springs.
We also invited Eddie Spaghetti Art to set up shop. You would have missed them at Cheat Fest but now you get to pick up one of their prints full of West Virginia flora, fauna and whimsy!
Guess who else will be with us? Angela Carver is bringing her fun little sign business, "Art By Angela". These are such great gifts and are sure to bring a smile to your face.
And we absolutely could not host an event and not have "Our Sweet Maya" here with us from Crystal Chick. We are overjoyed that she will get to come and bring us new stock of wire wrapped crystals. She calls them her pretties. You will too!
If you have been in the bliss shop recently, you might have seen the Little Wizards earring display. These creations are made by Ava Reynolds in between her busy senior year at WVU. We love the delicate pieces she brings to life. You might even see Eddie with a secret smile on his face, since he was her art teacher way back when.
There is another new small business in town that you might have been hearing about. Yes "Joy and Hemp", will be bringing their tinctures, bath bombs, soaps and massage oils. Nothing like hemp to beguile the senses and if that does not make you melt then Jenn Hastings's smile surely will.
One of the first friends Bliss ever made was Eli Pollard. He'll REPRESENT Mountain Nerds with his wild and wonderful and sometimes trippy creations.
We might have one other guest business joining us so stay tuned or just stop by and explore this mask friendly, people friendly gathering from 10-4 on Saturday Oct. 10.
See our insta page iamblisswv for eye candy