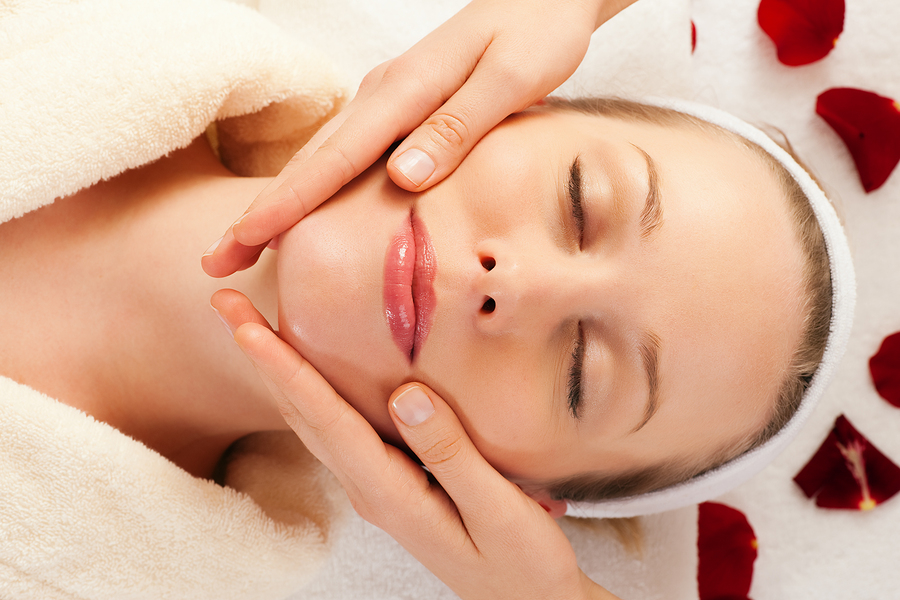 Kaitlyn Takes Care Of Your Happy Face
BlissBlissBliss
"The Rosalie Facial" is designed for any skin type and it includes cleansing, exfoliating, and an application of a rose mask. We love Rose petals as they are rich in antibacterial properties, vitamins, and antioxidants. Think about how this alone can help with age spots, acne scarring and eczema. You will get stimulating collagen production, and long lasting hydration.
Remember The Rosalie Facial, is accompanied by an anti-aging face massage with a rose quartz stone, as well as a head, neck, shoulder, arm, and hand massage. – Kaitlyn
Rose quartz is known as the "love stone" from ancient times, and comes with the amazing ability to support the renewal of skin cells. With this special, you get to take home a rose quartz too!
[button link="http://spab.kr/vb5zbHm" "medium" align="center"] Book your 90 minute Rosalie Facial [/button]