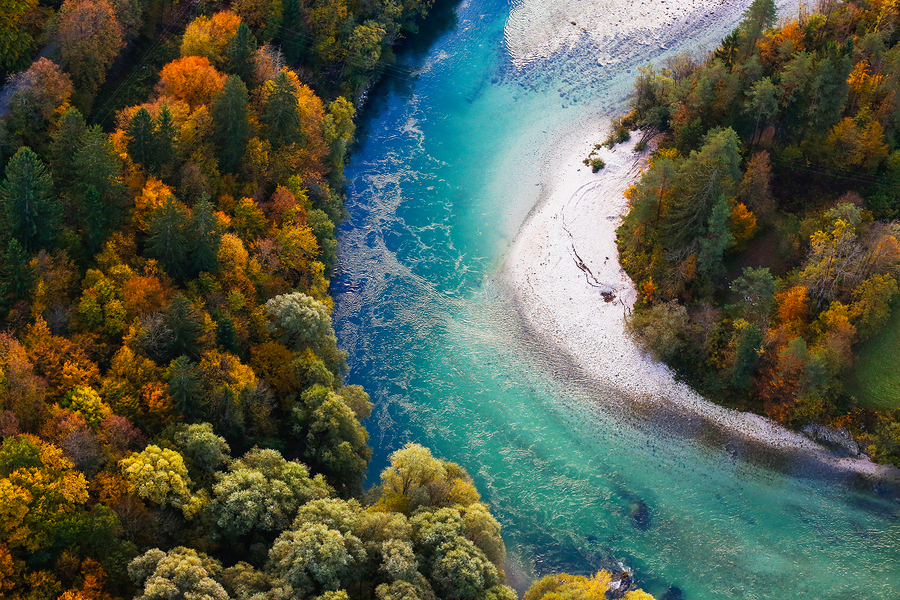 Trunk Show: Riverflow – Yoga & Journaling for Creativity
Mary Angel is excited to bring back this class for Ganesha's Trunk Show!
[button link="http://spab.kr/Hv9eD49″ size="medium" align="center"] – Register For Trunkshow Riverflow – [/button]
1:00-2:30

, cost $35
This class is a sneak peak into the Riverflow program.
This course uses Julia Cameron's dynamic program, The Artist's Way, to eliminate blocks and reduce creative anxiety.While many of our blocks are psychological, recent evidence by Candace Pert and others has revealed that our emotions affect our bodies in very direct ways.As a small example, haven't we all experienced the effects of stress on our nervous and digestive systems? By incorporating yoga, Riverflow works on a deep level to dislodge and neutralize blocks.