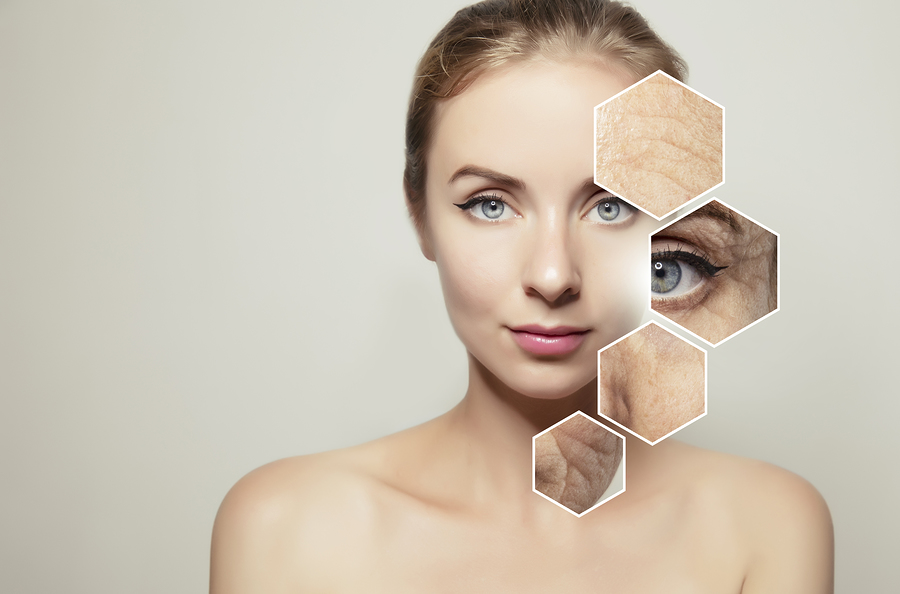 Problem Skin? This Purifying Facial Is for you
This experience starts with an application of essential oils on your back. Imagine how great that will feel to have those massaged in! Next up is the "Purifying Facial". This facial is a perfect match for congested, oily, and combination skin types. The Purifying Facial includes deep cleansing, gentle exfoliation, extractions, strengthening and smoothing peptides, detoxifying natural clay mask, a face and décolleté massage with a clarifying oil, and a head, neck, shoulder, arm, and hand massage.
This facial will reduce the appearance of pores, fine lines, and wrinkles, and leave you with a balanced, polished, clear complexion! It is finished with a foot massage with hot towels and essential oils.
Plan ahead to Book with Kaitlyn – She is at Bliss on Wednesdays and Fridays.
[button link="http://spab.kr/kf52M8y" size="medium" align="center"] – Purifying Facial – [/button]