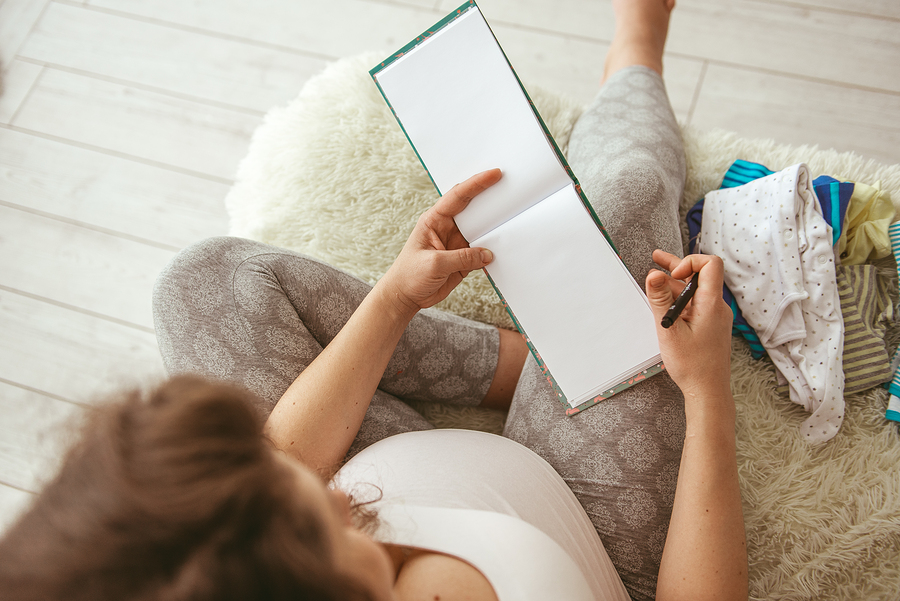 Prenatal Partner Yoga With Heidi Sherwin
[one_half][button link="http://spab.kr/xcWiJEq" size="medium"align="center"] Register Here![/button][/one_half]
Get ready to meet your baby! Join Heidi Sherwin for PRENATAL PARTNER YOGA.
Saturday August 24th, 11:00 – 12:30 pm

$35/couple
More About PRENATAL PARTNER YOGA
Offered several times a year this is a fun and informative 90 minute class designed for mothers-to-be and their birth partners. Together, you will learn beneficial ways to create more ease and confidence, while relieving common discomforts, worries, and anxiety around childbirth.
We will explore breath and relaxation techniques, partner yoga, postures that are useful throughout pregnancy and during labor, and other comfort measures.
Suitable for all trimesters. No prior yoga experience is necessary. 
For more information, please contact Heidi at 304.680.6140 or email: [email protected]
Price for class: $35/couple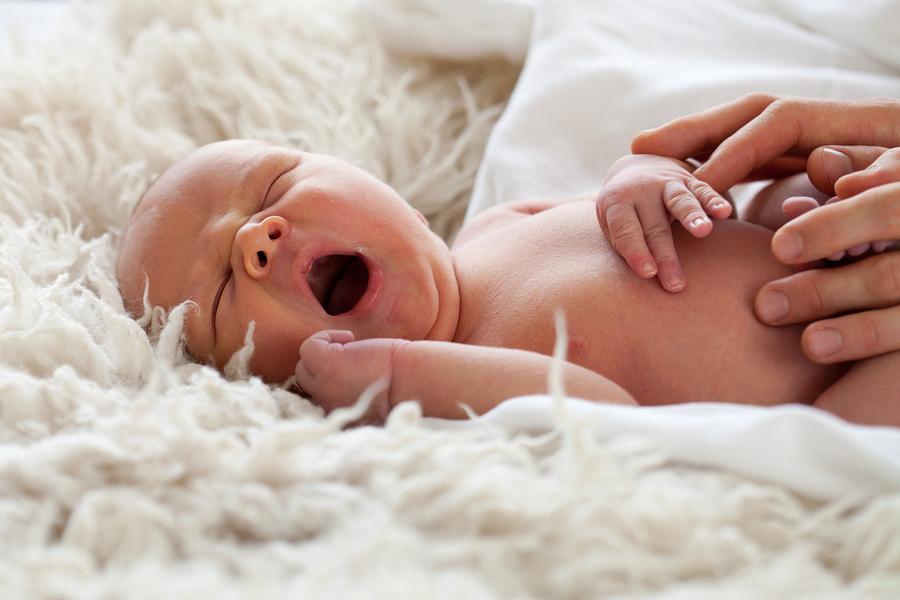 ** BlissBlissBliss reserves the right to cancel up to 24 hours of a class due to low enrollment.**