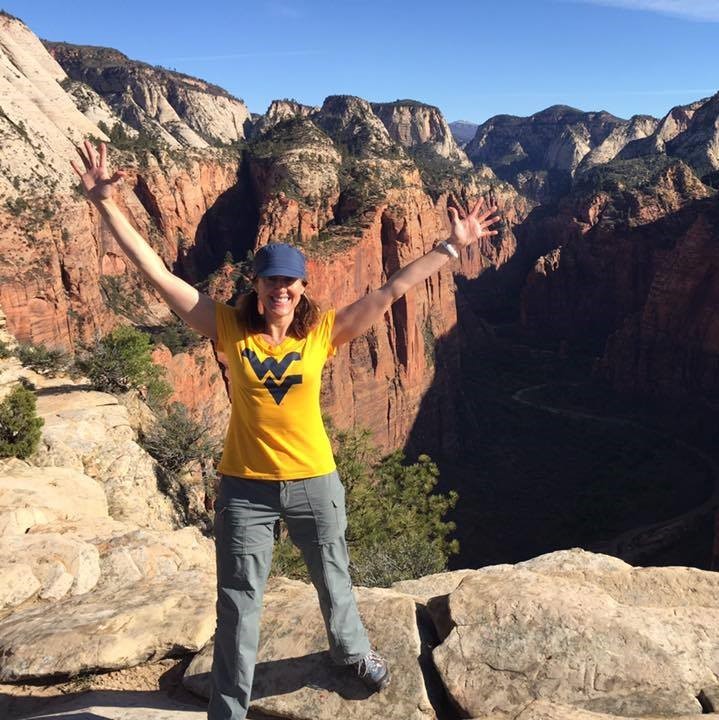 Peruvian Flow with Kelly Nix
Join Kelly on Sunday, May 21 at 5:30 for a special 1 hour Peruvian Flow! Kelly will guide us through an energizing Vinyasa to the spiritual sounds of Peruvian music. You will feel the powerful energy from the Sacred Valley and a sense of fresh Andes mountain air that will allow you to explore your yoga practice on a deeper level.
This flow will not be "hot" and is for ALL levels. Modifications will be made.
An optional Q&A session will be offered following the Peruvian Flow for anyone interested in the Peru Yoga Retreat scheduled for May 5-12, 2018 co-lead by Kelly Nix.
Peruvian energy balls will be served. For more information about the 2018 Retreat, please visit truenaturetravels.com
[button link="http://spab.kr/c14zyJp" size="medium" align="center"] – Book Your Mini With Molly Now – [/button]