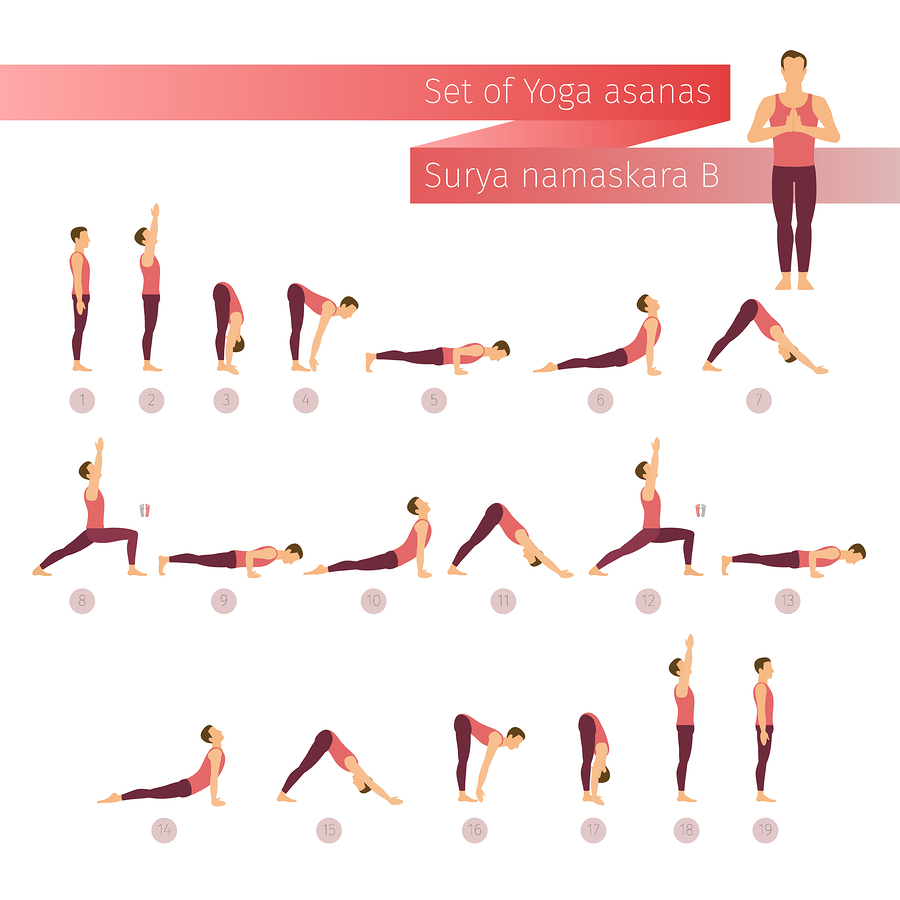 Morgantown Ashtanga Every Week At Bliss
Rachel & Zach are teaching Ashtanga weekdays on Monday and Wednesdays at Bliss.
Here are their class descriptions.

"Intro to Ashtanga (Level 1)" Mondays at 7 p.m.
Whether you're new to yoga or just new to the Ashtanga style of yoga, start here. We'll guide you steadily through an Ashtanga Yoga practice. Learn fundamental techniques for good alignment and breathing while experiencing a sense of tradition. This class is the perfect way for you to start yoga in a nurturing environment, yet still generate the detoxifying sweat the Ashtanga method is known for. All levels welcome.
"Led Half Primary (Ashtanga Level 2)" Wednesdays at 5:30
In this class, you will generate the detoxifying sweat and equanimous state of mind that the Ashtanga method is known for. Practice postures in a flowing sequence, and experience potential strength, flexibility, and inner peace. This class emphasizes technique and tradition.
All of our yoga classes are walk in friendly. No need to register. If you are new to Bliss you can come a few minutes early to fill out our intake form.