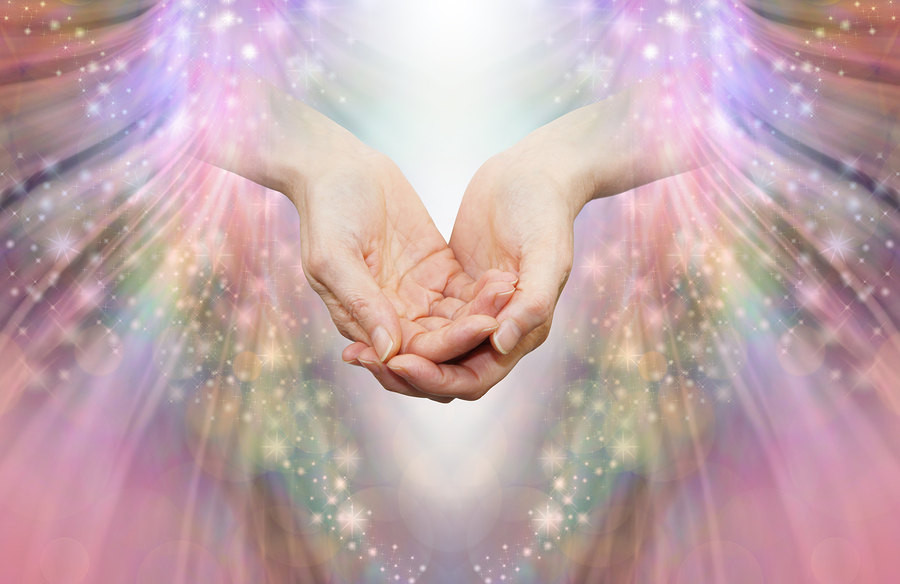 Monthly Messages from Spirit Goes Virtual!
Tonya began connecting with and channeling messages from spirit in 2009 when she was directed by guides to try automatic writing. After her level III Reiki attunement the following year, Tonya began seeing spirit and she has been channeling messages for clients ever since.
Join Tonya via Zoom, on the last Friday of each month, for an hour-long conversation with spirit as she shares information coming through as it relates to guidance for the participants of each session. Messages can range from information regarding love, relationships, and money and might apply individually or on a group level.
Tonya receives information during sessions in the form of intuitive thoughts, feelings, images, and sounds.
As a Medium she often sees spirits and the images that they show her. Every spirit communicates differently. Tonya likes to think of spirits as simply people without bodies, and as such their personalities are just as varied as ours. Although she can not control if or who "comes through" during each session, she is a firm believer that messages received are always the right message at the right time.
I am definitely going to keep going toTonya was amazing! I have never met her and she was spot on.
Tonya creates such a loving and safe space. I appreciate her authenticity in the readings that she gives.
I chose 10 being best, because I really enjoyed being part of Tonya Madia's Group.
2020 Group Classes are held at 7:00PM- Be sure to Register in Advance so that the zoom call in number and computer link can be sent to you before the event starts.
About Tonya: Tonya Madia is an author, hypnotist, Reiki Master, medium, and yoga teacher who believes in the importance of cultivating and trusting your intuition. She has seen first hand how practices such as yoga, meditation and Reiki lead to a deeper awareness and understanding of the natural intuitive abilities that we all possess and she now teaches others how to develop these life-enhancing skills.