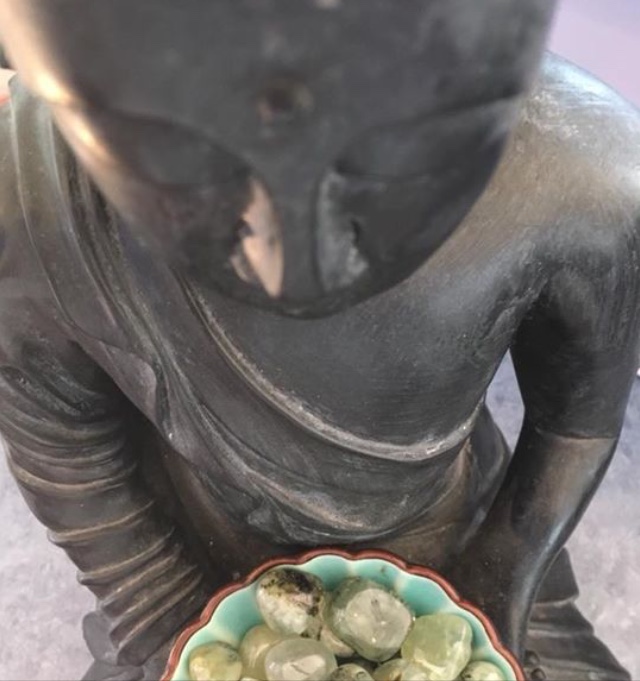 3 Week Meditation Practice With Heidi
By Heidi Sherwin
All good things come in 3's!
During the 3rd month of the year, join me on Zoom for a 3-week Meditation Sampler that will give you a taste of 3 different techniques to boost focus, compassion, and harmony in your daily life. Each week, the group will meet for 30 minutes on Monday, Wednesday, and Friday mornings. Mondays will include a brief topic discussion and exploration of meditation postures, followed by a 10 minute meditation. On Wednesdays and Fridays, guided meditations will gradually increase in duration so you may more comfortably flow into and abide in awakened stillness.
The accessible and progressive format of the series will help you befriend a style that speaks to YOU. Think of it as a charcuterie of meditation yumminess so you can cook up your own personal practice. Whether you are a meditation newbie or alum, the Meditation Sampler is good for all levels.
MENU OF TOPICS
Week 1: Mindfulness – Focusing exercises to improve concentration and embodied awareness
Week 2: Heartfulness – Techniques centered on compassion and kindness
Week 3: Wholeness – Energetically harmonizing practices
JUICY DETAILS
March 15 – April 2, 2021
Monday, Wednesday, Friday from 7:30 – 8:00am
Location: On Zoom in your home or office
Price: $90
Once registered for the series, Heidi will email you the Zoom link. Note: If you are unable to join LIVE, you will receive access to the session recordings.
Book Your 3 Week Meditation Practice
Delight in these meditations, my Adored One.
Play with creation as it plays with you.
Playing, become smaller than an atom,
Travel through the expanse of space,
Drink the elixir of immortality.
Bathe in the stream of these life-giving teachings.
Flirt with the tingling sparks of vitality
Surging through your body.
Live your whole life as a festival, a celebration,
Liberated in love and work.
From The Radiance Sutras by Lorin Roche