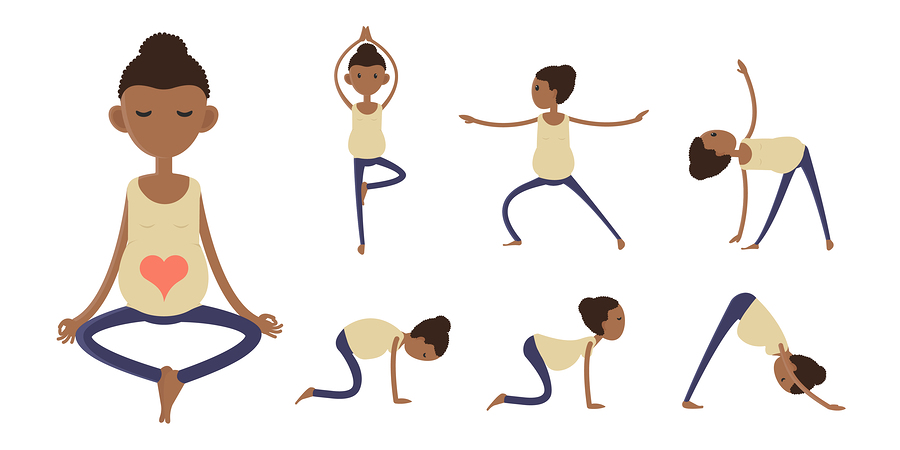 Master Craft: The Art of Sequencing and Theming Yoga Classes
By Heidi Sherwin
Note: With COVID 19 impacting all gatherings, this class is going to be held online through zoom. Contact Heidi at ([email protected]) for the details. This 3 hour session will start Wednesday, 4/22, 5 – 6:30pm and resume Thursday, 4/23, 5 – 6:30pm. This class is 3 CEU hours
Think about a recent yoga class that seemed to flow seamlessly, leaving you in a state of grace, confidence and bliss. Recall the personal reflection that was ignited through the instructor's craft for weaving together concepts, inspirational storytelling, and clear postural guidance. Would you like to learn ways to amplify your yoga classes or home practice with similar care and attention to the art of sequencing and creating themes?
In the Master Craft workshop, you will gain a deeper understanding of the following:
Ways to cultivate an accessible space for self-inquiry on the yoga mat.
Theme development: from selecting a theme to introducing and articulating it throughout the arc of a yoga class.
The art and science of combining multiple yogic techniques in a special way to craft a meaningful class sequence (ie: postures, breathing practices, mudras, meditations).
How to create a series of classes that thematically thread together with attention to adaptation and progression within each practice.
Ways to calibrate physical, mental, and energetic balance from start to finish via intelligent selection of preparatory, central, and counter postures.
Recommendations for integrating themes and significant sequencing into any style of yoga practice, including Gentle Yoga, Power Yoga, Restorative Yoga, Vinyasa Flow, Prenatal Yoga, and more!
Tips for master crafting a meaningful, sacred home practice, whether you have 15 minutes or an hour
The workshop is open to current yoga teachers or anyone looking to create a regular home yoga practice. Knowledge of basic yoga postures is a plus. Please bring a journal and favorite writing tool.
Questions? Contact Heidi: [email protected]
Date: Wednesday, April 22, 2020
Time: 6:00 – 9:00pm
Price: $70
3 CEU contact hours available