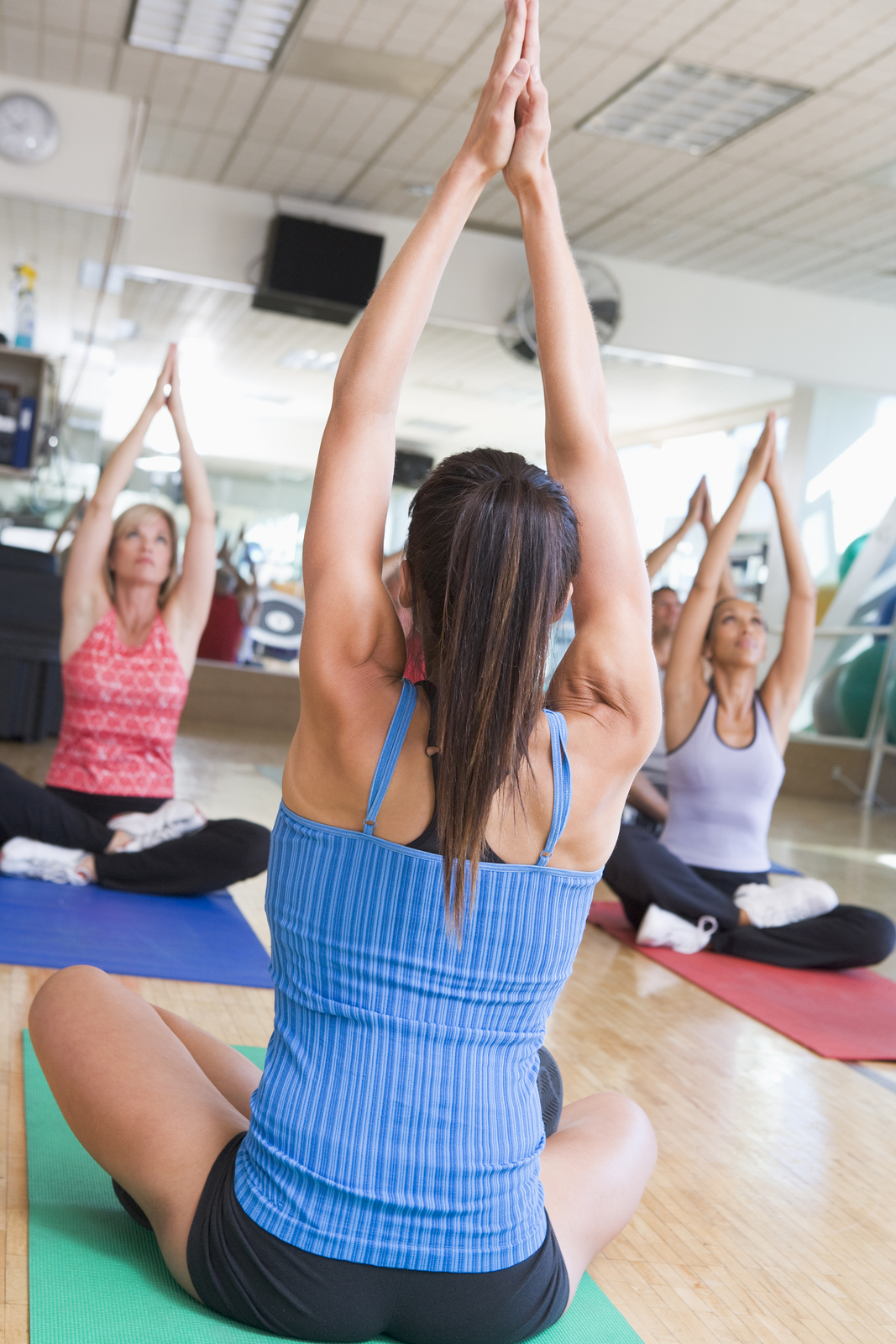 Take a Break! Lunch Yoga with Stephanie
Feeling stressed, stuck, or just need a break from the mundane routine?
Giving yourself the break can actually improve your work vines for you and your co-workers. By playing around with some stress-busting asanas your able to manage your stress levels, come back to work with focus, and can even gain new perspectives for your projects!
Some lucky offices actually hire yoga teachers privately, but that's exactly why Stephanie is here for you. As a working mom she knows the importance of balance between work, family, fun, and self care.
Stephanie offer's her lunch express classes to give you the opportunity to tune out, and tune into yourself. Everyone benefits from your yoga practice when your able to return to work, home, and life feeling a little more zen then when you came in.

Vinyasa Flow: Thursdays at 12:00pm – 12:45pm
Join us at BlissBlissBliss during your lunch hour for an express yoga class to keep you focused, energized, and balanced for the rest of the day. Enjoy an afternoon boost with no caffeine required!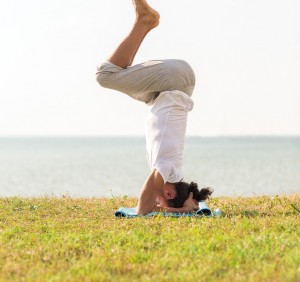 Love Yoga? Buy a yoga package and save lots of $$$. With a small Annual Membership fee your able to choose between larger yoga packages, which NEVER expire! (Our 20-pack is about $8/ pass… that's only $1 above our student rate! don't pass up this deal!)
See you Thursdays at Noon!