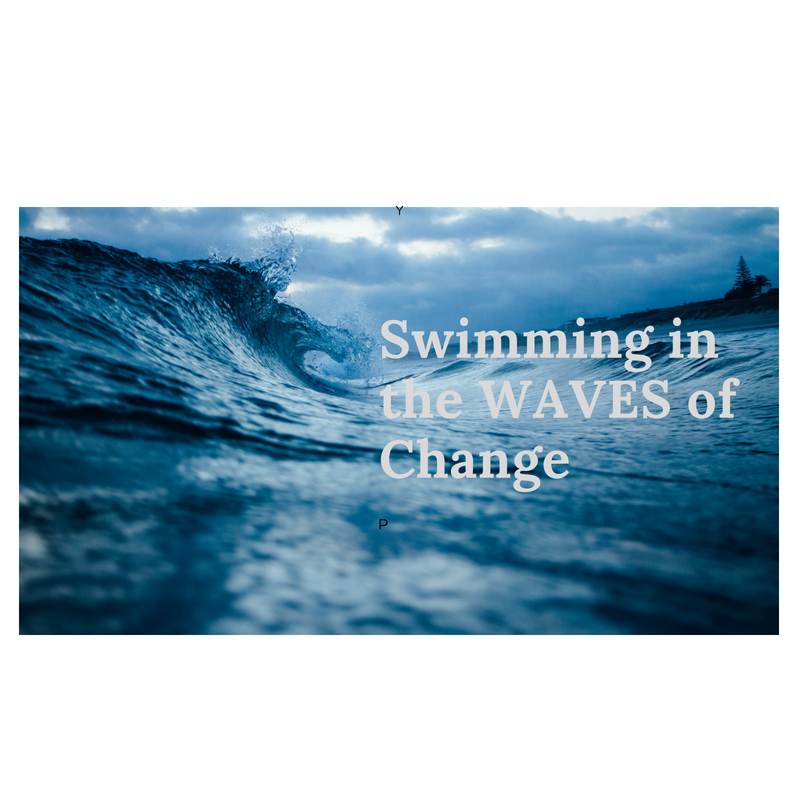 Long Term Health Conditions: Balance & Courage
By Heidi & Lisa
This 3-hour workshop invites you to create a foundation of skills for adjusting to a diagnosis with a long term physical health condition, such as type 2 diabetes, cancer or heart disease.
Finding balance, or a new normal, is so important to enable individuals to manage their health in a sustainable way, while also having the time and energy to work, nurture relationships, travel, or whatever it is that's important to them!
Co-teachers, Lisa Hynes and Heidi Sherwin, will facilitate the group discussion related to participant's experiences coming to terms with their diagnosis, as well as introduce psychological concepts related to acceptance and stress management. A gentle and nurturing yoga practice with breathing and mindfulness techniques will also be included. The "Finding Yourself" workshop has the potential to positively influence the process of adjusting by supporting individuals through the journey from diagnosis and acknowledgement to building the physical and psychological resilience necessary to find themselves and their path anew.
[button link="http://spab.kr/QXjlork" size="medium" align="center"] – Balance & Courage & Heatlh Conditions- [/button]