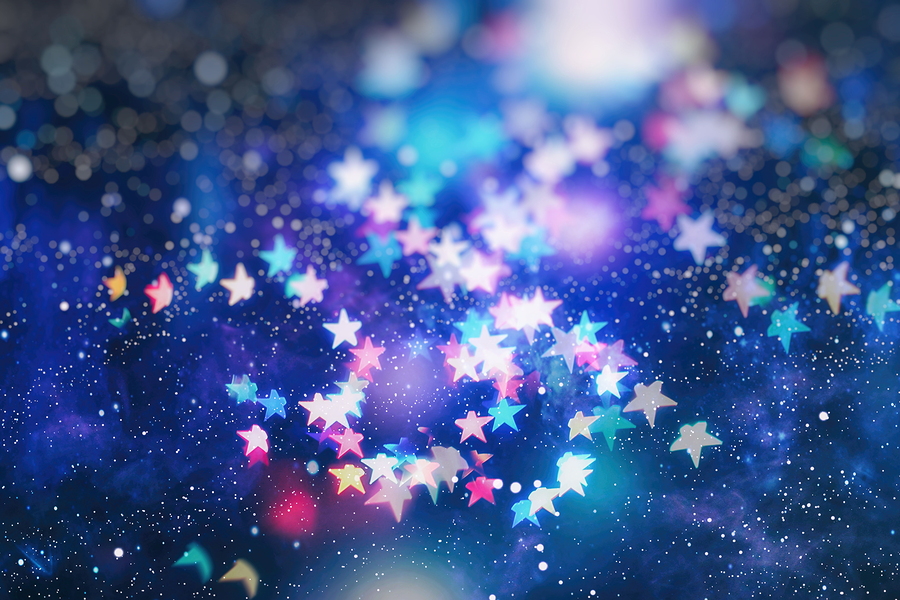 Ignite Your Light ~ Or ~ This Little Light Of Mine
This is a love note to all the practitioners who make Bliss their home. They are the reason we get to enjoy bliss. They truly are the spark. 
Like you, I also partake in Bliss. I can find a session or a class for every need. With personal planning, I can find a skilled teacher, a wonderful practitioner any day of the week. I am so grateful for this.
I read this article recently in a popular yoga publication about how yoga was being degraded by the pretty Instagram photos and the mindset of yoga as a sport. Yoga teacher training programs were being called to task with this blind assumption that students were not being trained according to the yogic traditions. Teachers are said to be too young, too perfectly posed and the list goes on. Studios were called to task for being all about money. We are led to believe that this practice that so many of us do because it makes us feel good is something other than us being in our bodies. One moment at a time. I say do not listen to this for one moment.
This particular article caused me to smile. I mean really. Where do I start with this? 
I can tell you for certain that I have not yet met a yoga teacher, massage therapist, reiki master at Bliss who is under the mindset that this industry will bring great fortune. To a person, the truth is this. The heart that we put into our offerings along with the continuing education and training is more than any industry that I know. No matter the class title or the name of the offering, the intent is to help you get in your body and feel better in your body. Right now, this moment.
The reality for this little spot we call BlissBlissBliss, right here in Morgantown, In West Virginia in the good ol US of A, on this planet we call Earth… was recently captured in a conversation that I had with one of our long time clients.
This client is a yogi with MANY years under her belt. She has trained with the best, she has traveled all over the world, and yet LOVES this studio for what it offers. She told me recently that there is not a single class that she has come to that she does not leave knowing some new gem. She has been with us from the beginning. She has seen us grow, mature, stay and grow some more! 
We know the same to be true of our bodywork services. It is not just a massage. It is not just meditation. It is not just a community circle. Your daily feedback and reviews tell us so. 
When I think of all you, who have trusted us to know what we are doing with all the forms of self care we have offered this past 11 years, it becomes so humbling. I also remember that when I read an article telling me that a whole industry in one way, I need to jump right back into my own body, and my own experience and ask if that is true.
The article reminded me that what is true for one person (obviously the author of the article), is not true for everyone. Last I checked (and this is daily), we are still co-creating offerings from the heart. 
For our part, we trust we you will find us to be the community you are looking for to help you along your journey. Yoga, Massage, Polarity, Reiki, Aromatherapy, Ayurveda, Facials, Meditation, Community Circles – the ways to be in the body in a positive and inspired way are numerous. The ways to find community are equally inspired.
Next time you see your teacher or your massage therapist, let them know you are glad they are part of your day to day. 
Schedule something as often as you can. The more the better. Breathe deep as you come in the door knowing that you will breathe even deeper as you leave.
Looking forward to 2019!
BlissBlissBliss 
Elizabeth