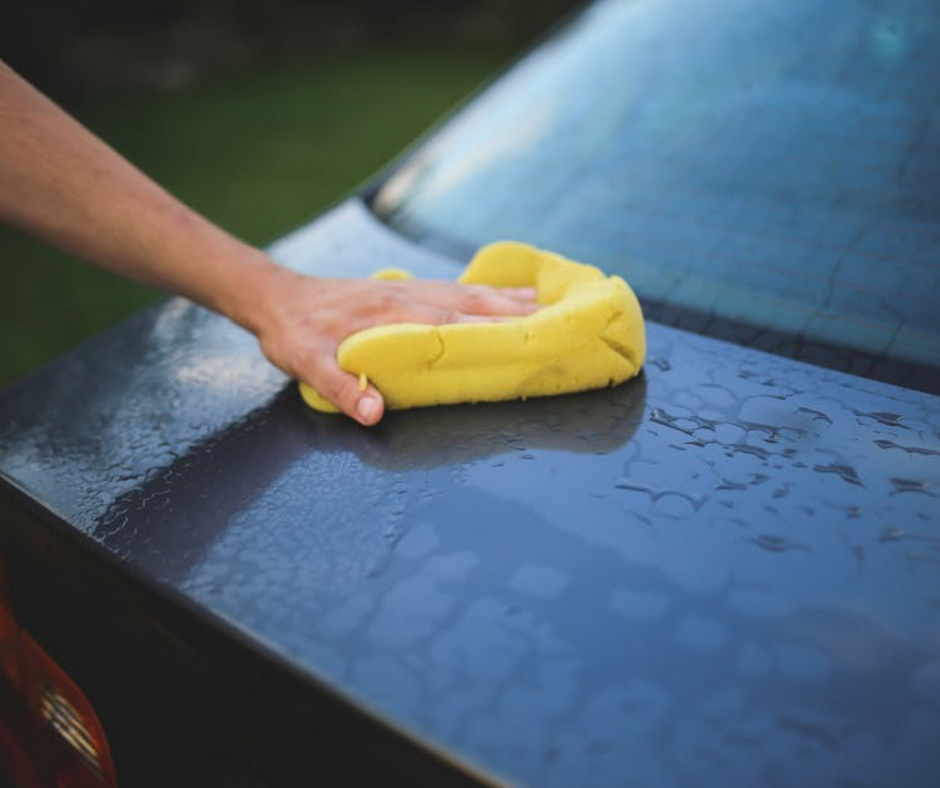 Hero Story! Featuring Chin From Corporate Cleaning
By Elizabeth Halliday-Reynolds
About a year ago, during a quiet afternoon, the water pipes burst in the upstairs bathroom and within seconds our bathroom and hall were flooded! Yes flooded!
I had heard the un-natural sound of water gushing, so had run upstairs to investigate. Within 2 minutes I had the water shut off and had begun to grab every towel I could find to soak up inches of water everywhere! Let me tell you, Water is enthusiastic when it gets out on its own. No sooner had it hit home that our upstairs carpets were drenched even spreading into the surrounding treatment rooms, did I also realize that the water was finding its way through the floor joists into the downstairs hall way and gushing through the downstairs yoga room air vents.
Realizing towels were not going to be the solution we'd need, I put in a frantic call into a few friends for help. With the water in that bathroom off, the plumber could wait until the next day, but water damage! That cannot wait.
Enter my hero Chin and his fantastic team from Corporate Cleaning.
By 7pm that night I had clean carpets and could rest well, knowing that I was not going to have expensive repairs ahead of me. To this day, I cannot believe my good fortune to have Chin and his team arrive so quickly and take are of us.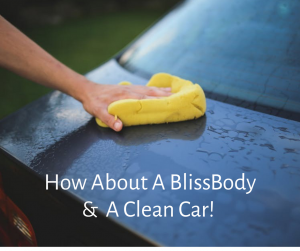 CHIN is my HERO! He just might be your hero too.
Last week, Chin reached out to me and said he wanted to gift 5 new members to bliss with a complete car detailing service! What a treat for you! His team is so flexible too! Last spring, he had his team work on my car while I was at work at bliss! What a LOT OF HAPPY that was. I mean my is known to have some dirty little stories to tell. I am sure they found a 3 year old french fry. Suffice it to say, they did an amazing job.
We only have 5 of these so purchase your membership here so that I can share my hero Chin with you with his wonderful gift of a FREE complete car detail.