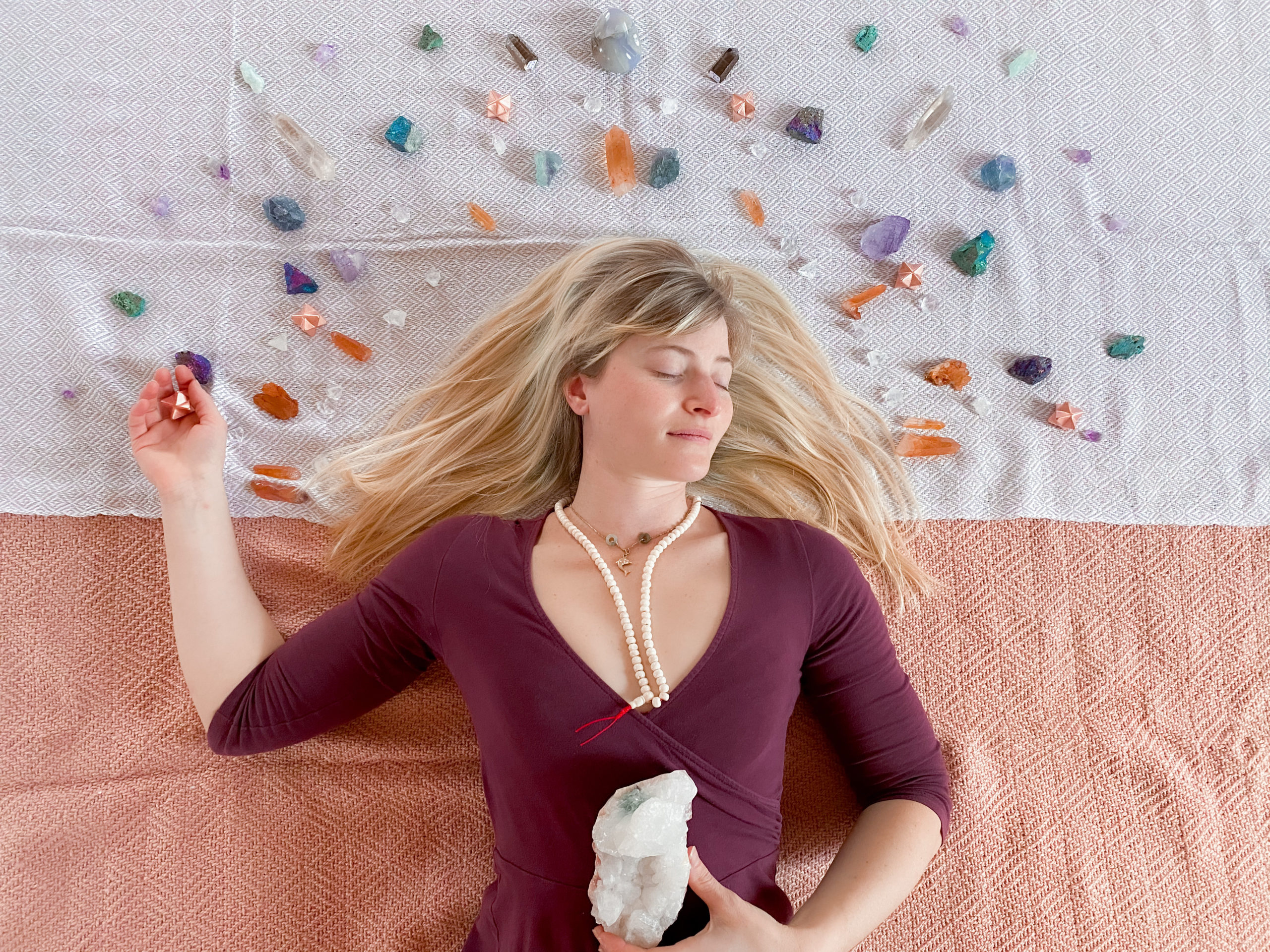 Heart Workshop For Couples Of All Kinds
Bliss – Love – Love – Bliss.
This workshop celebrates the power of partnerships. We will explore the heart through movement and connection. When you book this class it assumes you will be bringing a partner of choice. The price covers both of you. Grab your bestie, your ride or die or your twin flame. All kinds Welcome. Class is limited to 4 pairs.
Time: 5:30PM
Date: Feb. 18
Cost: $30 to book and includes you and your someone
Here is the book it now link


Your Booking Automatically Assumes You Are Bringing A Someone