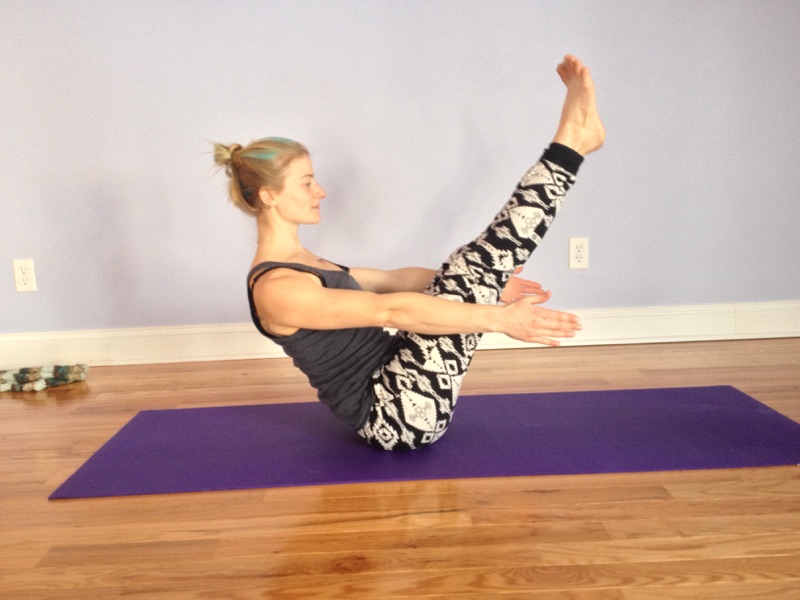 Mask Friendly Hatha Yoga Added To Thursday Schedule
By Nadia & Elizabeth
…And then there was Hatha yoga.
Those of us who study yoga learn that there are branches of yoga. There is meditation yoga, service yoga, the studies of the philosophies of yoga. Another branch of yoga is the branch of Hatha Yoga. Some call this branch the branch of asana or postures. This is the physical practice of yoga of which there are many styles. Some would say that Hatha Yoga is the grandparent of all the styles.
Hatha as a physical practice symbolizes the sun and the moon. Translated further it also captures the polarities of the body, the masculine and the feminine, the heating and the cooling, the positive and the negative. The intention of Hatha yoga, as a style, is to bring the body into physical balance and to connect that body (yoke it) to this all of its parts (mind/body/spirit).
Nadia writes, "As I see it Hatha is a limb of yoga that focuses on the power of the breath to initiate movement. In this class, we tap into deeper energies and moving through that energy. All levels of yogis can find relaxation or challenge depending on how your subtle body is calling."
Welcome to this "All Levels" class! Thursday's at 9:30 starting Sept. 17, 2020.
[button link="https://www.secure-booker.com/Bliss/ClassSchedule/ClassSchedule.aspx" size="medium" align="center"] – Hatha On Thursdays With Nadia- [/button]
Note: With social distancing measures in place at the studio where only 6 students are allowed per class, Nadia wanted to let students know that she will be wearing a mask to teach this class even though "masks-off" are allowed once on your mat space. If coming to a small socially distanced group class mask on makes you more comfortable, know that you will not be the only one wearing a mask.
You can get glimpses of Nadia in real life through her website.  http://nadiacaterina.com/