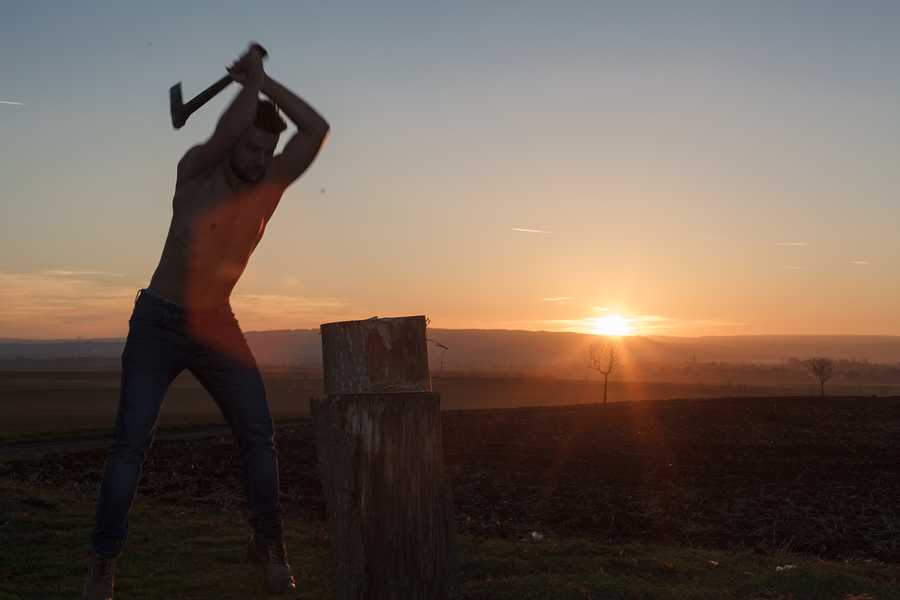 It's getting nippy! One sure-fire way to help battle the cold!
A lumber-Jack is one way to get warm… But we have easier methods

[one_third]
Sauna
Make it HOT or not!
You get a sauna Session for only $10 when you book with an appointment or yoga session. You have have your sauna super hot, or just enjoy color and sound therapy!
Ask your practitioner to add this at checkout!
[/one_third]
[one_third]
Hot Stone
Soak in the heat!
Hot stone massage is deeply relaxing technique and is especially useful in getting the muscles in a deeper state of relaxation. The the heat from the stones relax the muscles and increase the blood flow to the area being worked.
[/one_third]
[one_third_last]
Hot Yoga
Or any Yoga will do!
The process of sweating releases toxins, exfoliates and rejuvenates the skin. You will leave glowing. Hydration is extremely important so drink plenty of water before coming to hot yoga.
Register Online!
[/one_third_last]