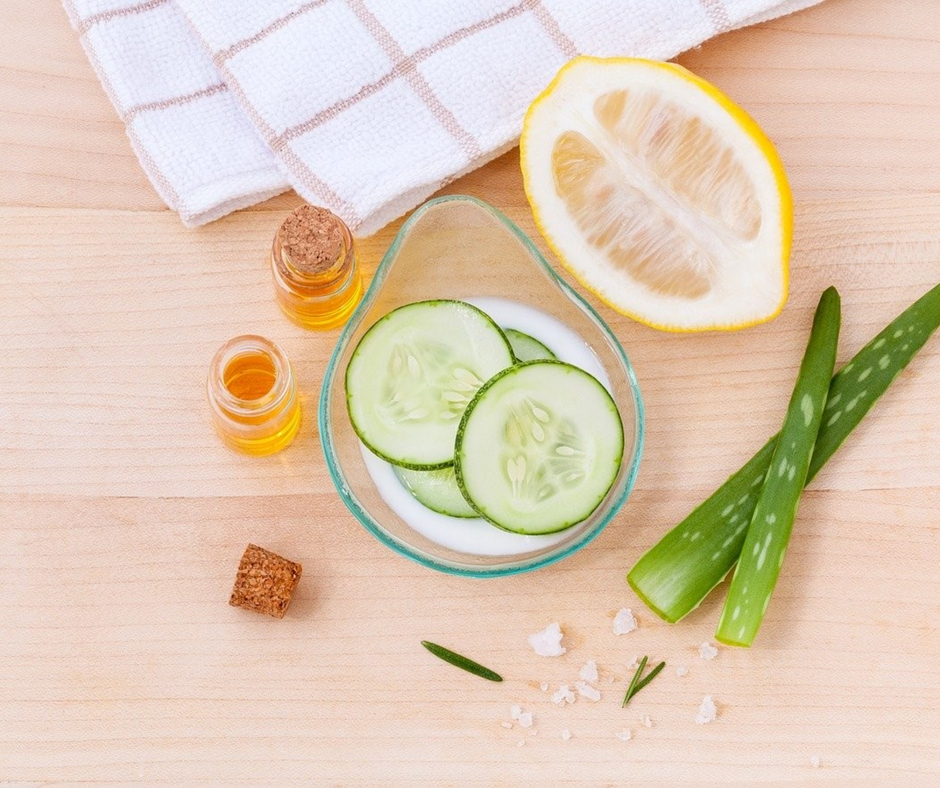 Best Face Forward!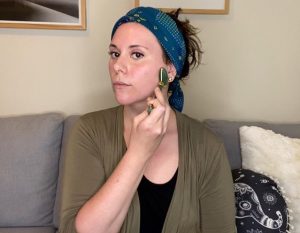 How About An Expert DIY At Home Facial
This DIY at home facial will feel great! Your DIY Facial Kit includes video instruction, genuine jade roller, and enough product for 2 complete facials. Kaitlyn has prepared an excellent step by step video and Elizabeth has included a video on the contents of your "beautiful face" serum.
Sensitive skin? No worries, we designed our products to be supportive of you! You can choose to have your kit shipped to you or picked up at Bliss.
Because your kit has contents for two, this home pampering session can be just for you (twice) or be shared (spa day!).
The video instruction takes you through each step of a skin satisfying facial. This will include the "how to use" your sample facial cleanser, exfoliation gel, toner and 14k Gold – Vitamin C infused patches.
You'll really love the expert instruction on the best way to get results using your jade roller to reduce inflammation, support lymphatic drainage, increase circulation and yes! promote muscle relaxation. Don't be surprised if others in your household try to take your jade roller for their use!
The high end serum does the work of reducing fine lines and wrinkles as it hydrates and plumps the skin. This part of your kit will actually last longer than two uses. Bonus is learning how to wrap those "ah! so nice" steaming towels on your face. This is a skill you will use all year long!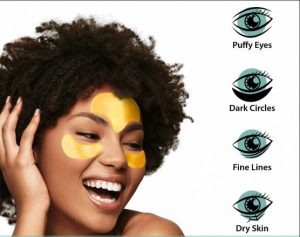 You want the DIY Home Facial Kit With Video: Regularly $80 | Order Here
Here are just a few responses from clients:
"Completed the facial today!!! Amazing!!!loved the jade roller and the 24 karat gold patches…great way to spend a Saturday afternoon. " -LC
"Omgosh! Our faces are so glowie! That was so great! Now I'm having tea and burning that incense. Perfect" – SK
"Thank you so much for the awesome Mother's Day gift" -JG
"We are hooked on the cleanser exfoliating and toner" -SM
"I really enjoyed the virtual facial. ❤️"