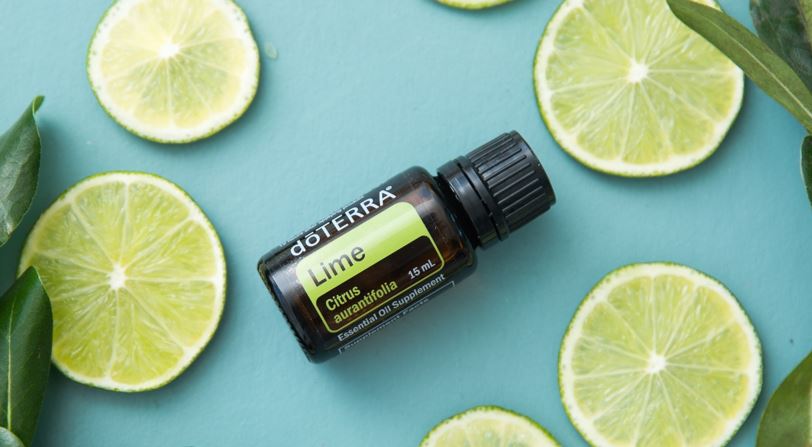 Going Green – Smells Good
By Elizabeth Halliday-Reynolds
Dear Essential Oil Friends,
At one time, those of us that were "going all natural" were considered "crunchy granola". You and I know better! The all natural trend is firmly entrenched in our society today. Who wants products laden with preservatives, chemicals and stuff that can end up doing so much harm long term. And side effects! Who needs or has time for those.

Sometimes though, those little bottles are a mystery. The great news is that we are finding essential oil based products in understandable and consumable packaging. This means gel caps for internal ingestion, rubs, salves, ointments, tinctures and patches can be just as effective as a few drops in the diffuser or in a home made remedy.
All that is left is – Which Remedy – When – Will it work with me?
Please join me this for essential oil education. New and experienced users are welcome. You will hear science that backs up the use of essential oils for every topic and feel confident that you are getting safe, effective and empowering use guidelines for essential oils and other health products. Consider these study groups as a fun and interactive environment for learning. . Topics can include delivery methods, animal safety, chronic health conditions.
[button link="http://spab.kr/DPZtuzg" size="medium"align="center"] Free Class – Tuesday 9/25 7PM [/button]
[button link="http://spab.kr/ReCRb8d" size="medium"align="center"] Free Class – Saturday 9/29 12:30PM [/button]
[button link="http://spab.kr/B61fvmM" size="medium"align="center"] Free Class – Tuesday 10/2 7:30PM [/button]
[button link="http://spab.kr/mW3oBN8″ size="medium"align="center"] Free Class – Thursday 10/4 12PM [/button]

Note: The classes are free. Registration is not necessary, but if you do register, note that the system will ask for a credit card to hold your place. There is no charge for this class and your card will not be charged. email [email protected] if you have questions.

From strictly a scientific standpoint, essential oils are capable of causing physical changes in the body because they are made up of chemical compounds that communicate with the chemistry in our bodies. Within the human body, there are two types of communication systems; electrical and chemical which affect the nervous and endocrine systems. Research shows that the aromatic compounds within the essential oils interact with the endocrine and nervous system, resulting in physical changes within the body. – Danielle Daniel Holistic Psych

No previous experience with essential oil necessary.

Since 2012, we have been hosting essential oils classes at bliss. We are so proud to say that our clients have been using oils with ease! We take our role in the community as leaders in the safe and effective use of essential oil products SERIOUSLY. Hope you will join us.

"I learned so much from EVERYONE and am really confident to use essential oils now" – Bliss Client