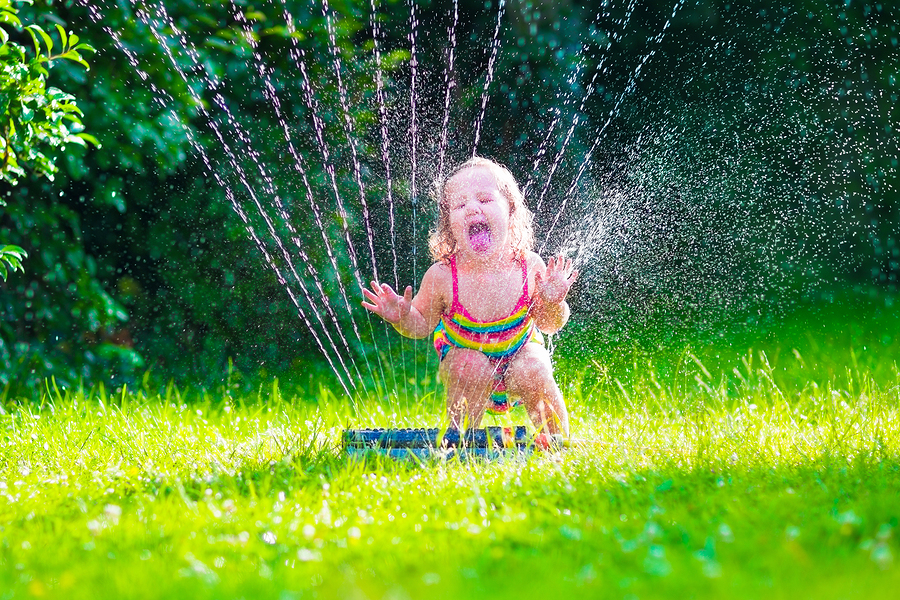 Essential Remedies: Summer Saviors
Summer is here and so are biting insects, poison ivy and high temperatures! Lucky for you we have the summer essentials for healing!
Insect Bites:
In the Moment: Apply to the bitten area Basil, Coriander, Frankincense, Eucalyptus, Peppermint, or Lavender.
Prevention: To ward away future bug bites create a blend in a spray bottle with water and some fractionated coconut oil Arborvitae, Patchouli, Lemongrass, and Rosemary. Spray all over and enjoy nature!
Poison Ivy:
In the Moment: Wash the infected area immediately with cold water then apply Ginger and Peppermint oil topically without or little dilution (don't want to encourage oily skin). You can also create a Ginger, Peppermint, and Melaluca (Tea Tree) oil salt scrub.
Prevention: Avoid walking, laying, sitting, or mingling with this plant      —–>
Beating the Heat:
In the Moment: Grab any mint oil you can find and apply like crazy! Sorta… best places to put Peppermint is the back of the neck, chest, and feet. Apply straight, or dilute into a spray bottle.
Prevention: Drink peppermint water before going out or bring a bottle with you to keep you cool during the day.
We love to use Essential Oils, they are certified therapeutic grade and many are safe to ingest. If you are looking for these awesome oils stop by BlissBlissBliss and grab a bottle of your healing potion!