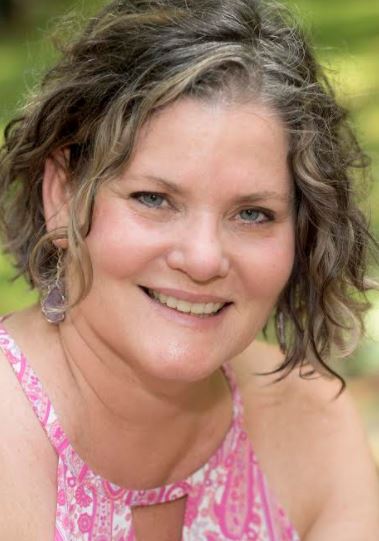 Essential Oil Master Class
By Certified Aromatherapist Elizabeth Halliday-Reynolds
Facts! Essential oils smell good, are easy to use and have many uses.
Chances are you have a few bottles of oils or 10 that you just are not getting the full benefit from because you are just not sure how to use then or they are sitting in a box somewhere and not where you need then!
Join Certified Aromatherapist Elizabeth Halliday-Reynolds for a class designed to move you beyond the basics. Be confident in making custom blends that work. Get grounded with some applied chemistry so that you have a solid foundation for safety. Go home with remedies and recipes and a daily routine designed to cover your top 3 health concerns. Each participant will also get a selection of rollers, jars, and spray bottles. You will be ready to use the oils you have on hand with confidence. Be prepared to reduce toxic load in the household and increase calm and serenity.
Participants will also get access to free 3 master level video content modules after the class. These video modules offer deeper support in THREE areas of major concern in our modern lives: stress, sleep and respiratory support.
Your oils do more than just smell good – Amplify your essential oil use and knowledge with this informative master level class class.
Price: $33
You go home with:
Personalized Daily Routine
Chemistry 101 Handout
Better Sleep Handout
Respiratory Support Handout
Oils for Kids Handout
Essential Oil Affirmation Card
3 follow up video replys
Selection of Roller, jars and spray bottles
Access to 3 Master Level Video Modules
[button link="http://spab.kr/zHe6fdc" size="medium" align="center"] – Essential Oil Master Class – [/button]