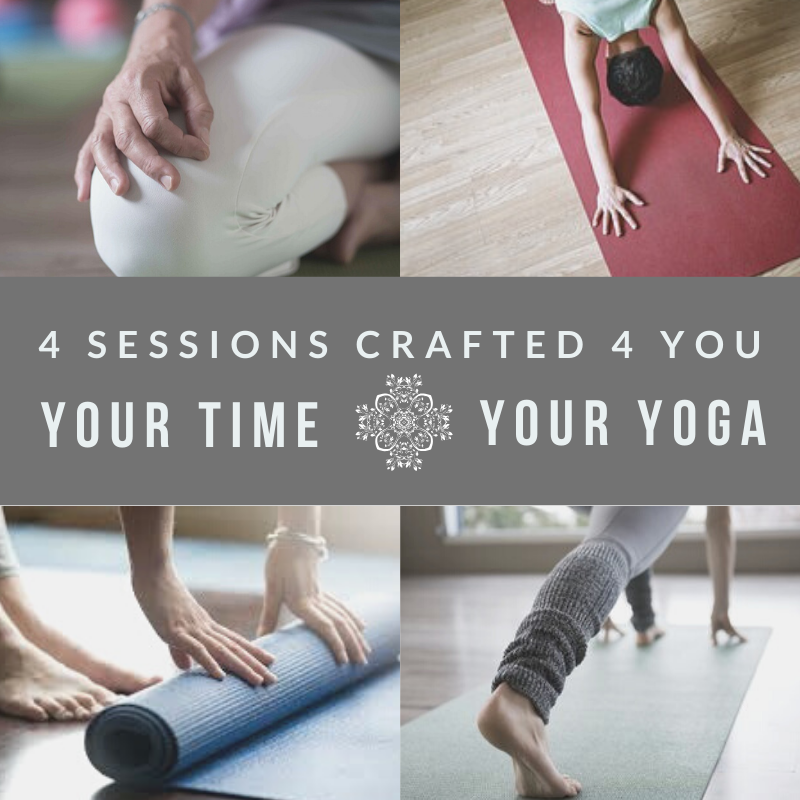 December 2019 Special From Heidi
What about honing in on your yoga practice and going deeper than you might be able to go during an group class. What about having 4 private yoga sessions with Heidi.
These sessions are a time for you to dive deeper into your practice. Find your alignment. Learn tips that are perfect for your body. Empower yourself during any yoga class.
Heidi is offering $285 for 4 private yoga sessions.
If you are an active body work membership client, she is offering you an even deeper discount $235 for 4 sessions.
Purchase package by Dec. 31, 2019.
What Are Some Session Focus Options?
Choose from the following to build your 4-pack Private Yoga Sessions:
✨ Yoga Flow set to your needs & tempo
✨ Meditation – Mudras – Mantras
✨ Restorative Yoga (with/without essential oils)
✨ Specific posture/s and sequences to hone techniques and modifications
✨ Mentoring to craft your ideal home practice
✨ Mentoring for Yoga Teachers – developing class ideas, sequences, teacher skills
✨ Beyond the mat – philosophical roots of yoga that inspire everyday living✨
Contact Heidi for more details [email protected]