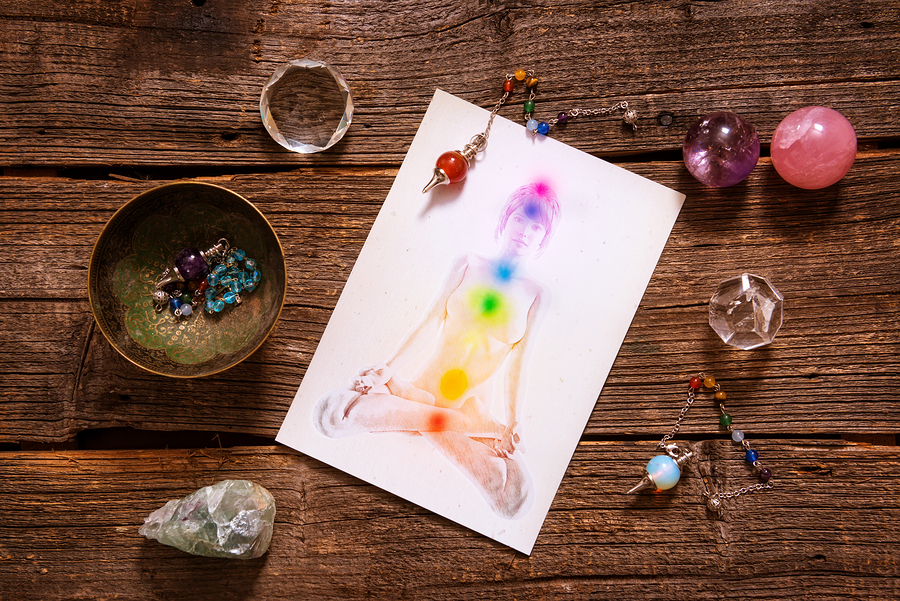 Crystals For Your Chakras
One way to connect deeper with the chakra system is to learn about the archetypes that get manifested as we move through our lives.
As we unfold to rise up we can turn to crystals and their gentle energy to remind us that these archetypes are a process we all go through on many levels as we embrace our personal hero's journey.
In this class we learn about the 7 main chakras, the dual archetypes of each chakra and the crystals that support each chakra with a specific focus on the archetype. Bonus material includes some crystals that can bridge the energy between chakras to help create a synergistic whole.
Come embrace your hero self and delight in another aspect of your crystal life.
Price: $15
Date: 10/10/20
Time: 12:30
Note: Class limited to a socially distanced 8. If an in person class is not for you, contact [email protected] to request a live zoom or a pre-recorded video class.
[button link="http://spab.kr/MLNxmRz" size="medium" align="center"] – Join This In Person Class [/button]