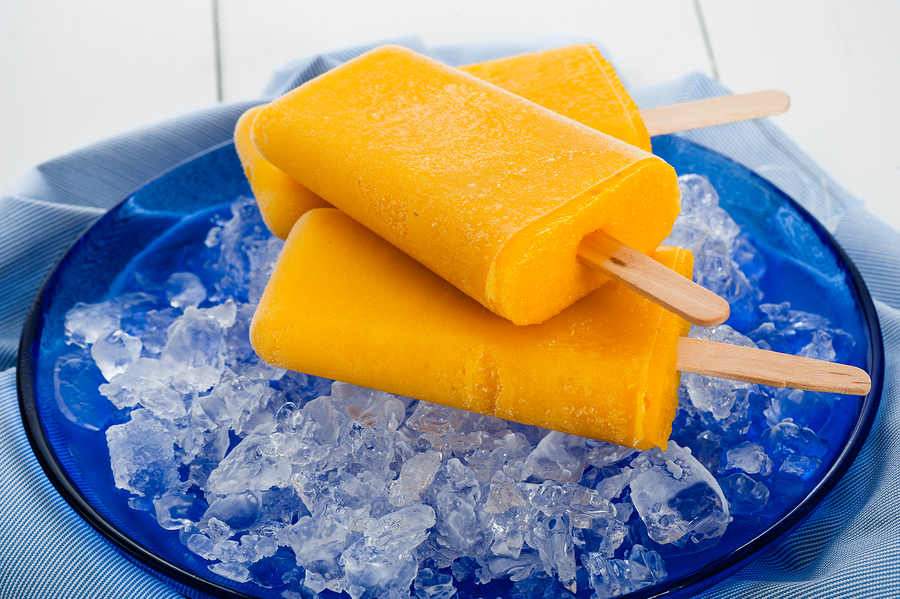 Creamsicles That Enhance Mood? Taking Aroma Therapy To The Next Level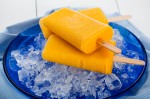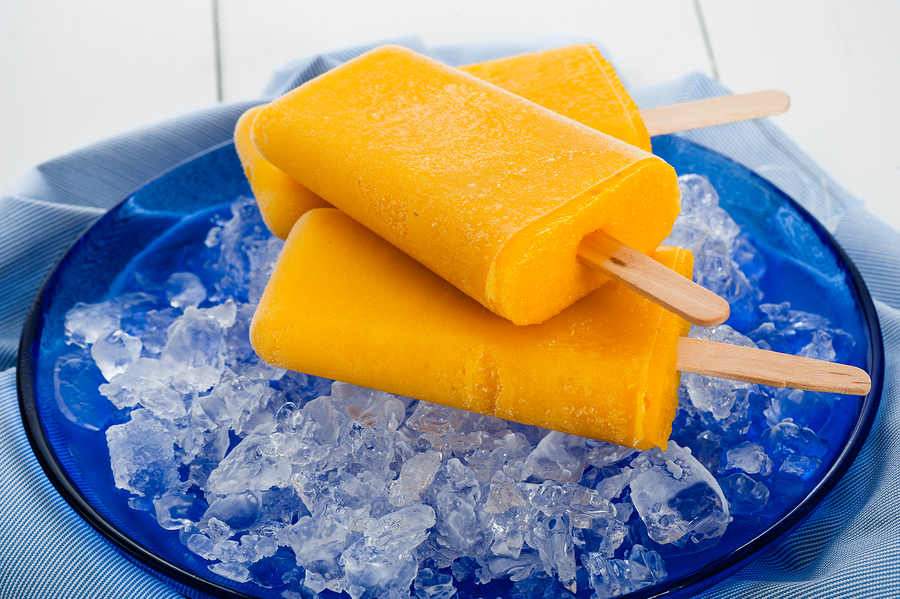 So you have some Wild Orange essential oil that you like to use to balance mood or give you a mid-day boost. How else can you use this oil?
Wild Orange Creamsicles Ingredients:
1 Popsicle tray & sticks
1 cup orange juice (no pulp)
1 cup coconut milk
3 tsp honey
1/2 tsp vanilla extract
5 drops Wild Orange essential Oil
DIRECTIONS:
Mix ingredients well and evenly distribute into Popsicle tray. Add sticks.
Freeze & Enjoy!